Network Office and COVID-19
In our effort to help contain the spread of COVID-19, Network staff are currently working from home but remain just as accessible as always through all the same channels, M-F, 8am-4pm.
Please direct any questions to Executive Director Meg Backus, or let us know if we can help. meg@nnyln.org, 315-265-1119 x1.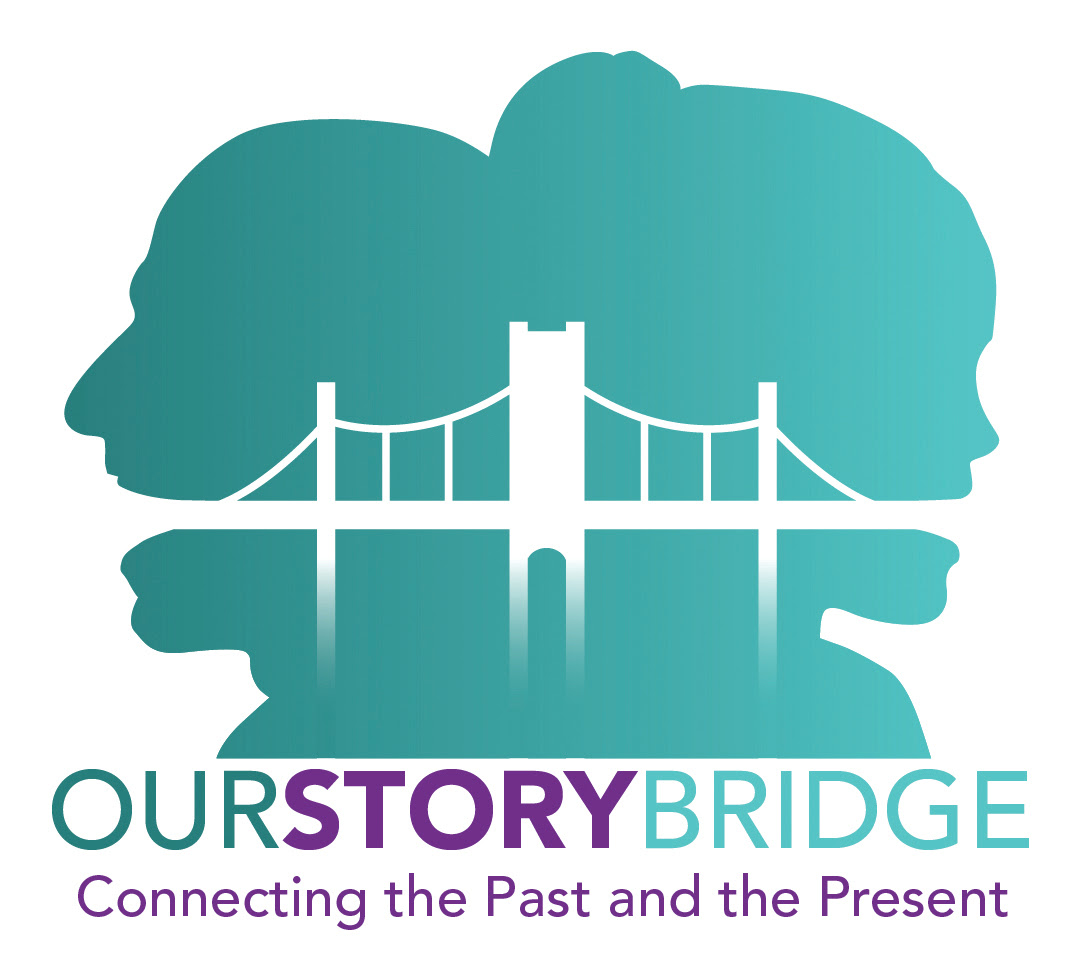 On October 22, Jery Huntley will present OurStoryBridge this free resource and tool kit for producing a crowdsourced, community story project emphasizing audio history collecting and sharing. It replicates the success of the model, Adirondack Community: Capturing,...
read more