Network Office and COVID-19
In our effort to help contain the spread of COVID-19, Network staff are currently working from home but remain just as accessible as always through all the same channels, M-F, 8am-4pm.
Please direct any questions to Executive Director Meg Backus, or let us know if we can help. meg@nnyln.org, 315-265-1119 x1.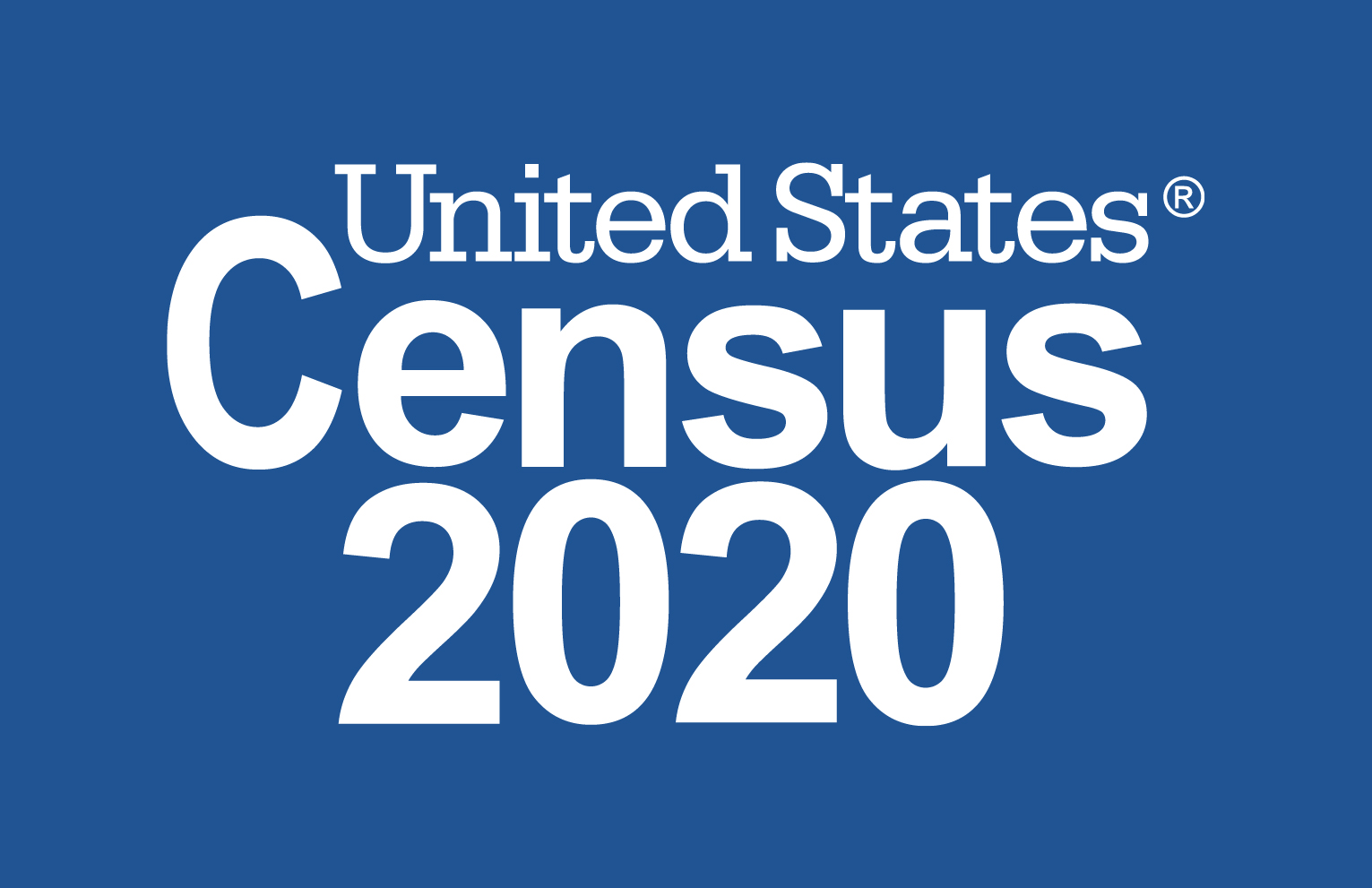 For anyone who intends to work with communities towards a complete count during Census 2020. If you or your organization is considering providing internet access or digital tools and services, we will help you create safe digital and non-digital pathways to...
read more