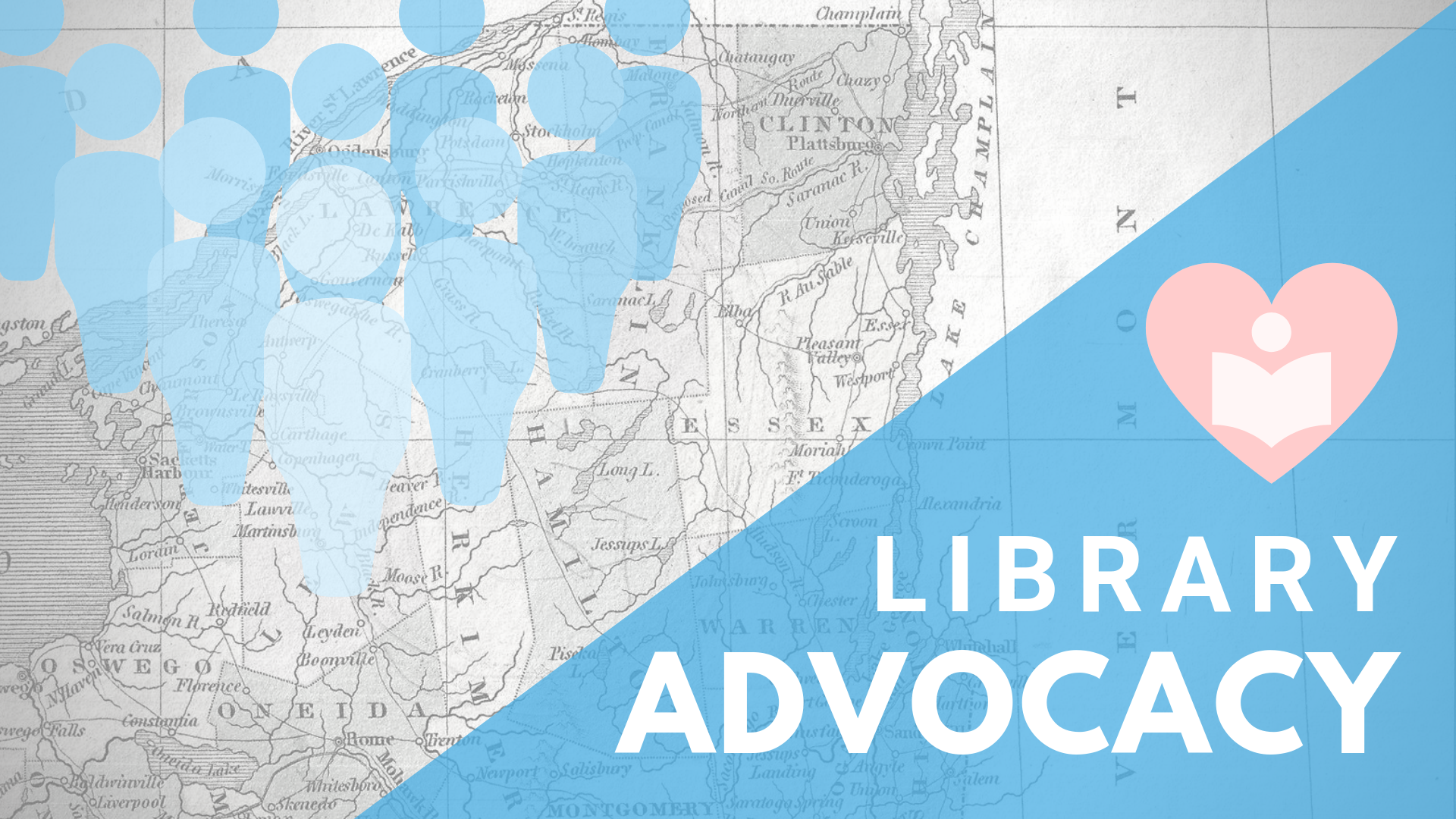 Library advocates can visit one-on-one with their legislators to inform them of NYLA's State Budget Priorities for the year and explain why cuts in library aid are so unjust and short-sighted.
Scroll down to see the list of NNYLN regional state representatives including contact details and district maps.
Library Advocacy Day Schedule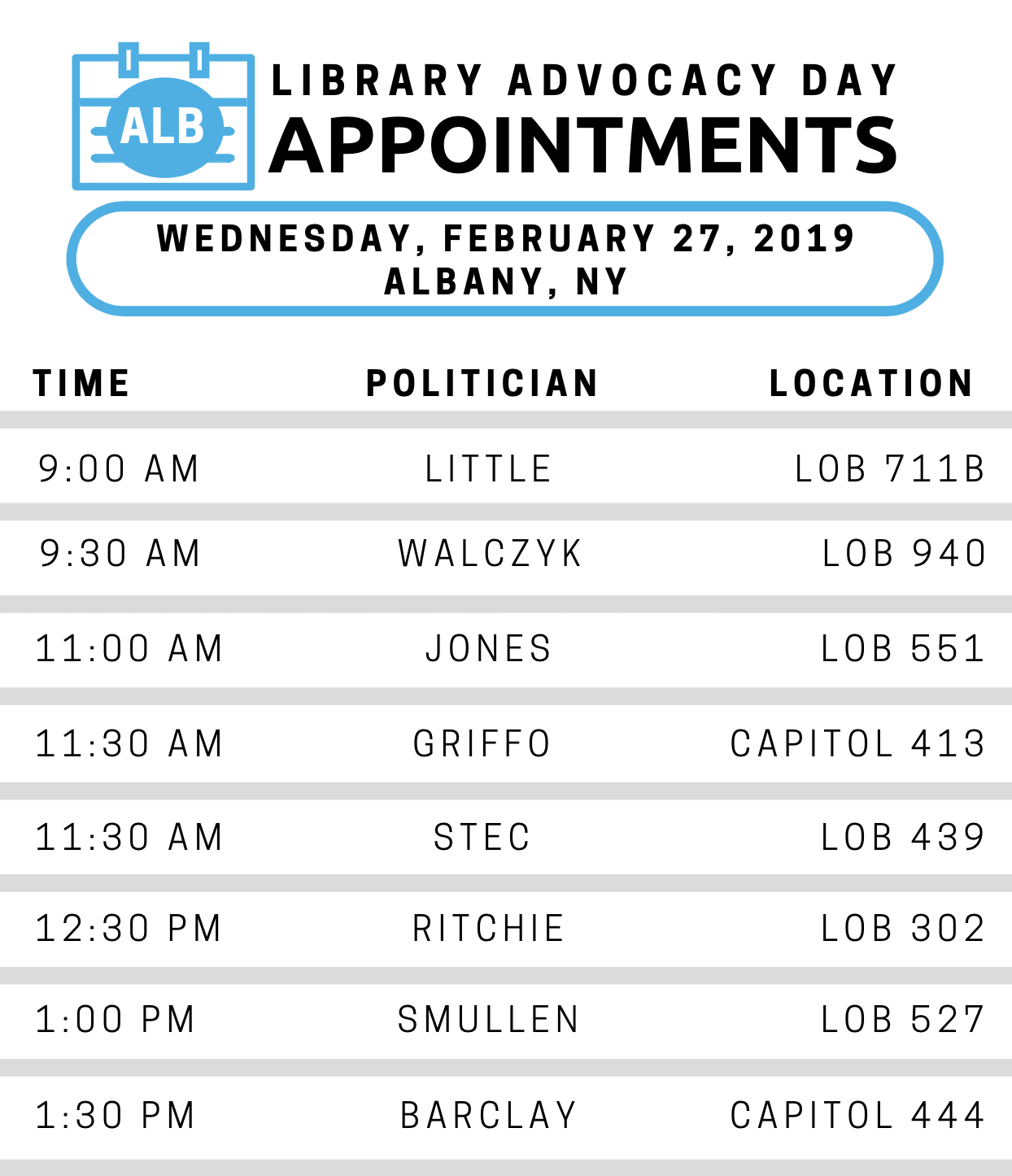 Why is it important to travel to Albany to talk with my legislators about library issues?
Libraries need you to speak out for them.
Libraries need more state money.
Legislators need to learn what libraries do for citizens of New York State.
2019 NYLA Budgetary & Legislative Priorities
Read about NYLA's Budgetary and Legislative Priorities.
NYLA Library Advocacy
Read more about NYLA's Library Advocacy Day.
NYS District & Representative Information
Search by address to see representative information.
NNYLN Regional State Representatives

Fulton, NY 13069
Phone: 518-562-1986
Capitol 444
Albany, NY 12248
Phone: 518-455-5841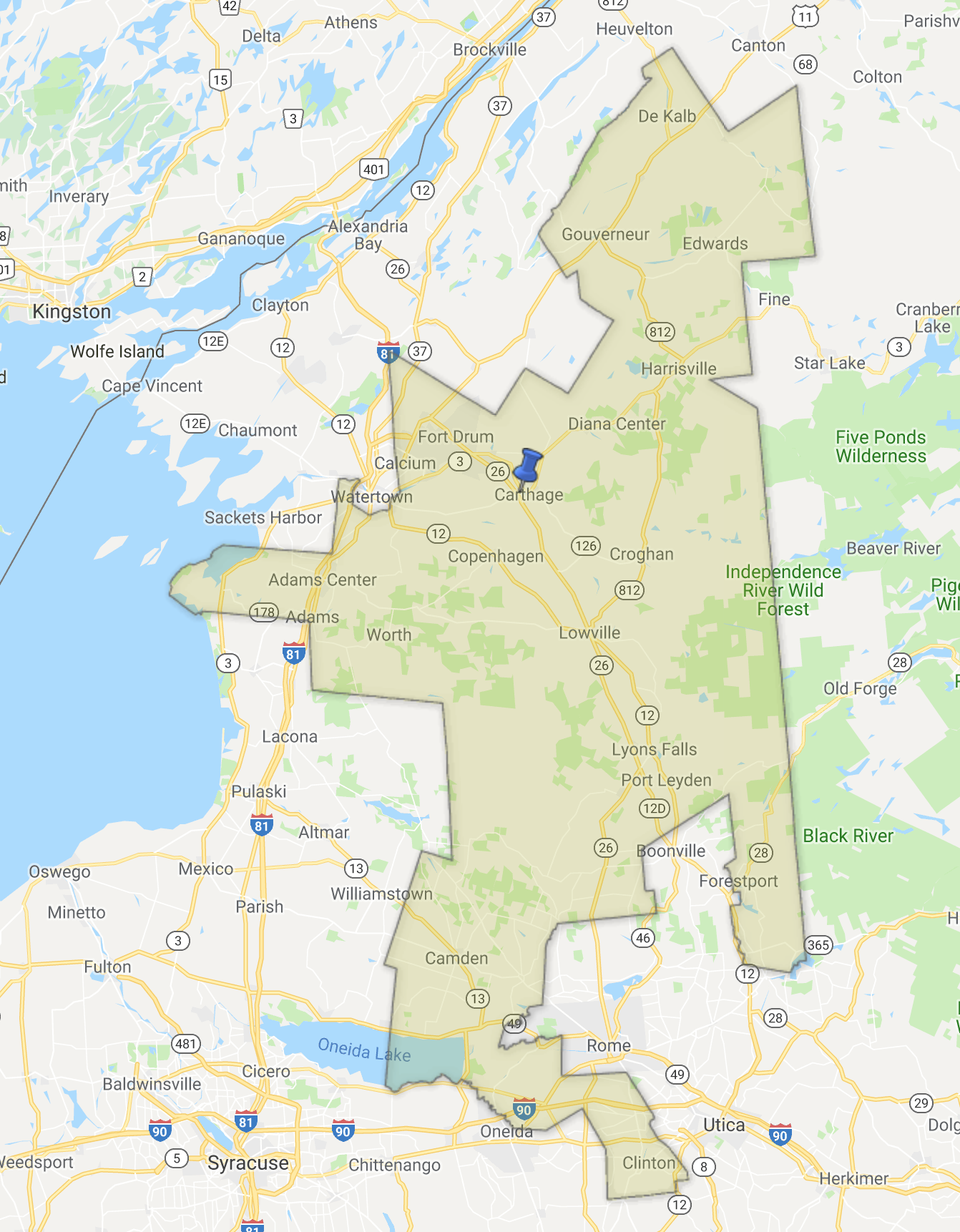 Ken Blankenbush
NYS Assembly
District 117 
40 Franklin Street
Suite 2
Carthage, NY 13619
Phone: 315-493-3909
Fax: 315-493-4045
Legislative Office Building 322
Albany, NY 12248
Phone: 518-455-5797
Fax: 518-455-5289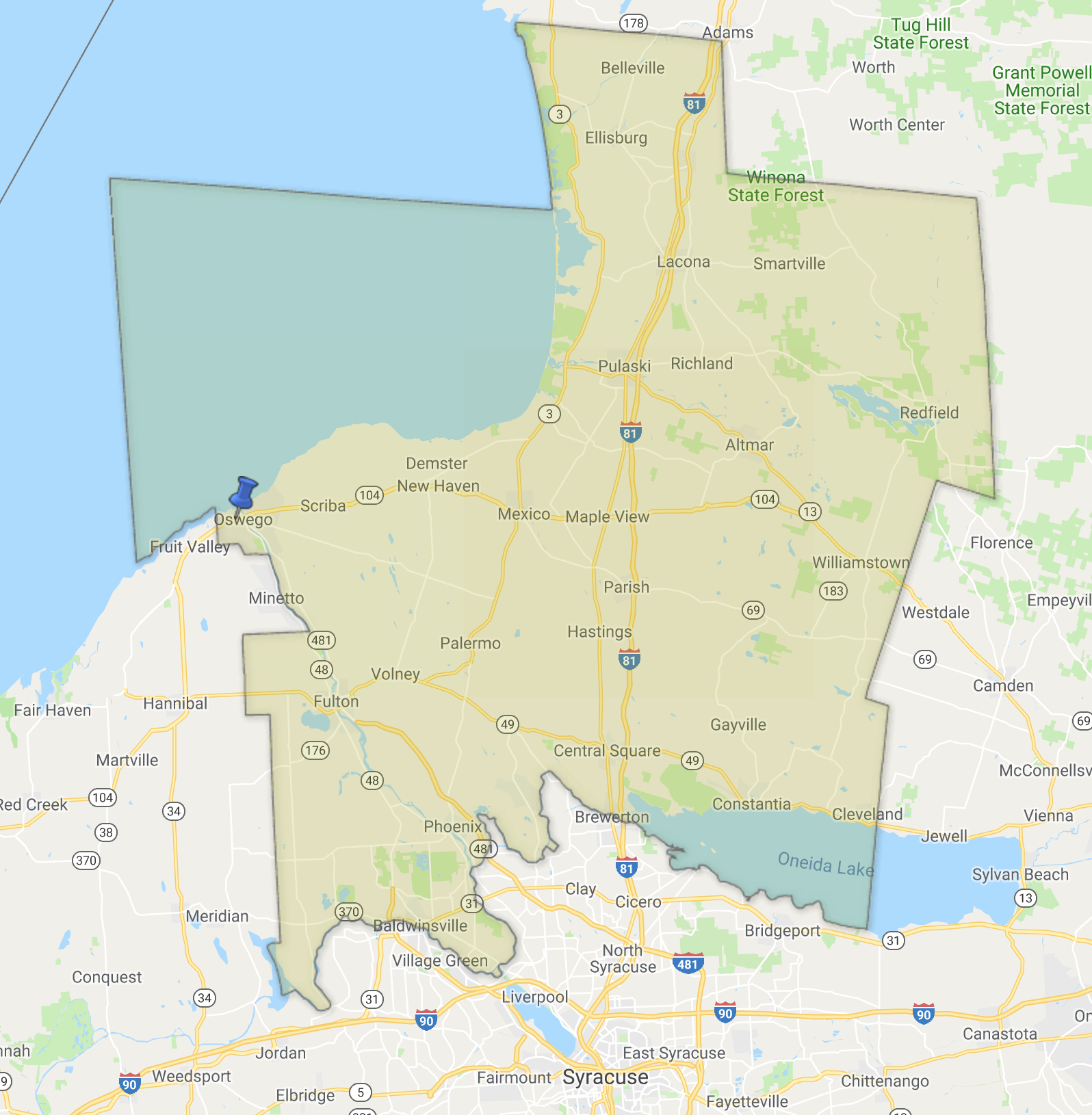 207 Genesee Street Room 408
Utica, NY 13501
Phone: 315-793-9072
Fax: 315-793-0298
Capitol Building 413C
Albany, NY 12247
Phone: 518-455-3334
Fax: 518-426-6921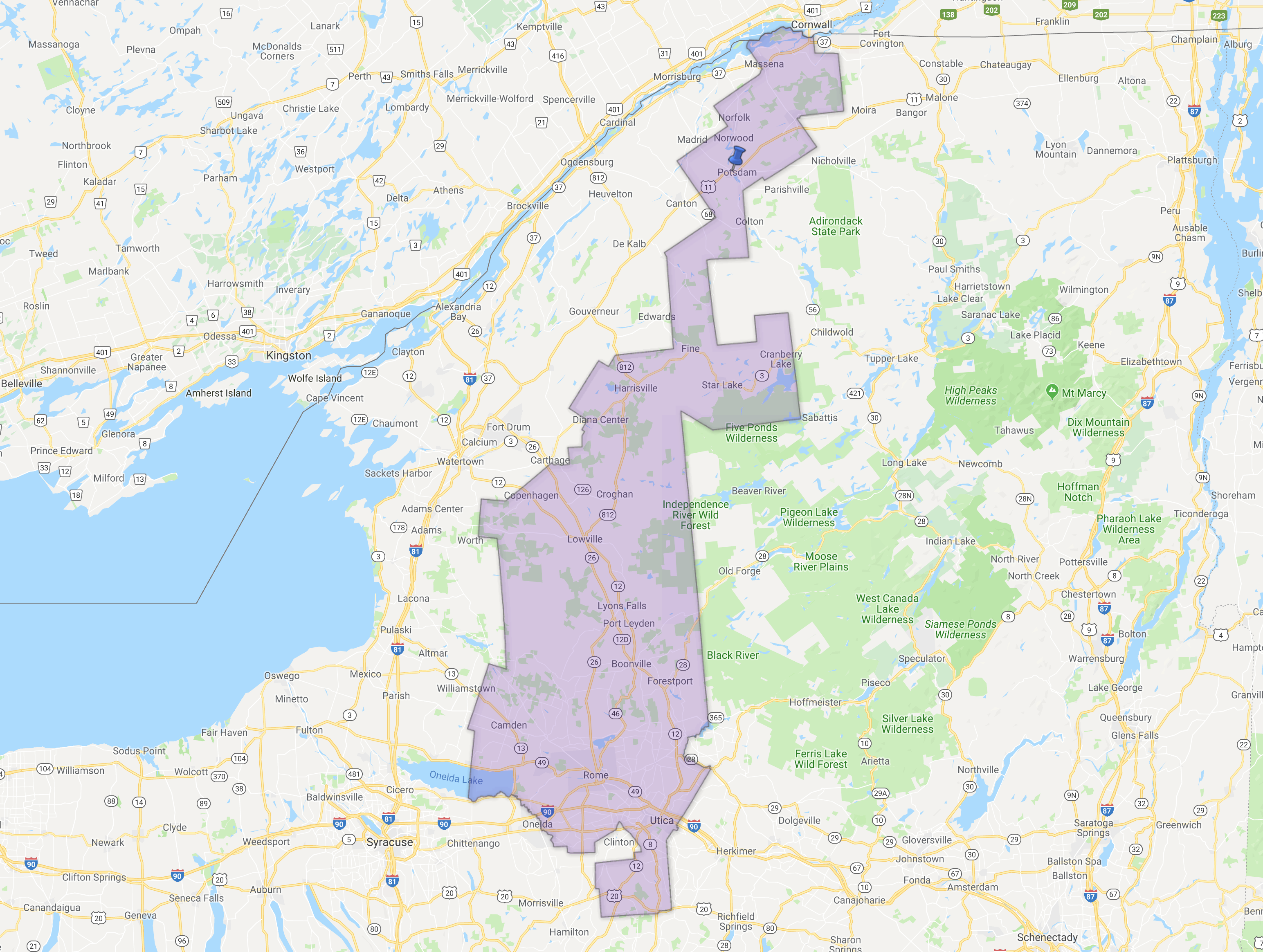 Billy Jones
NYS Assembly
District 115
Plattsburgh, NY 12903
Phone: 518-562-1986
Legislative Office Building 551
Albany, NY 12248
Phone: 518-455-5943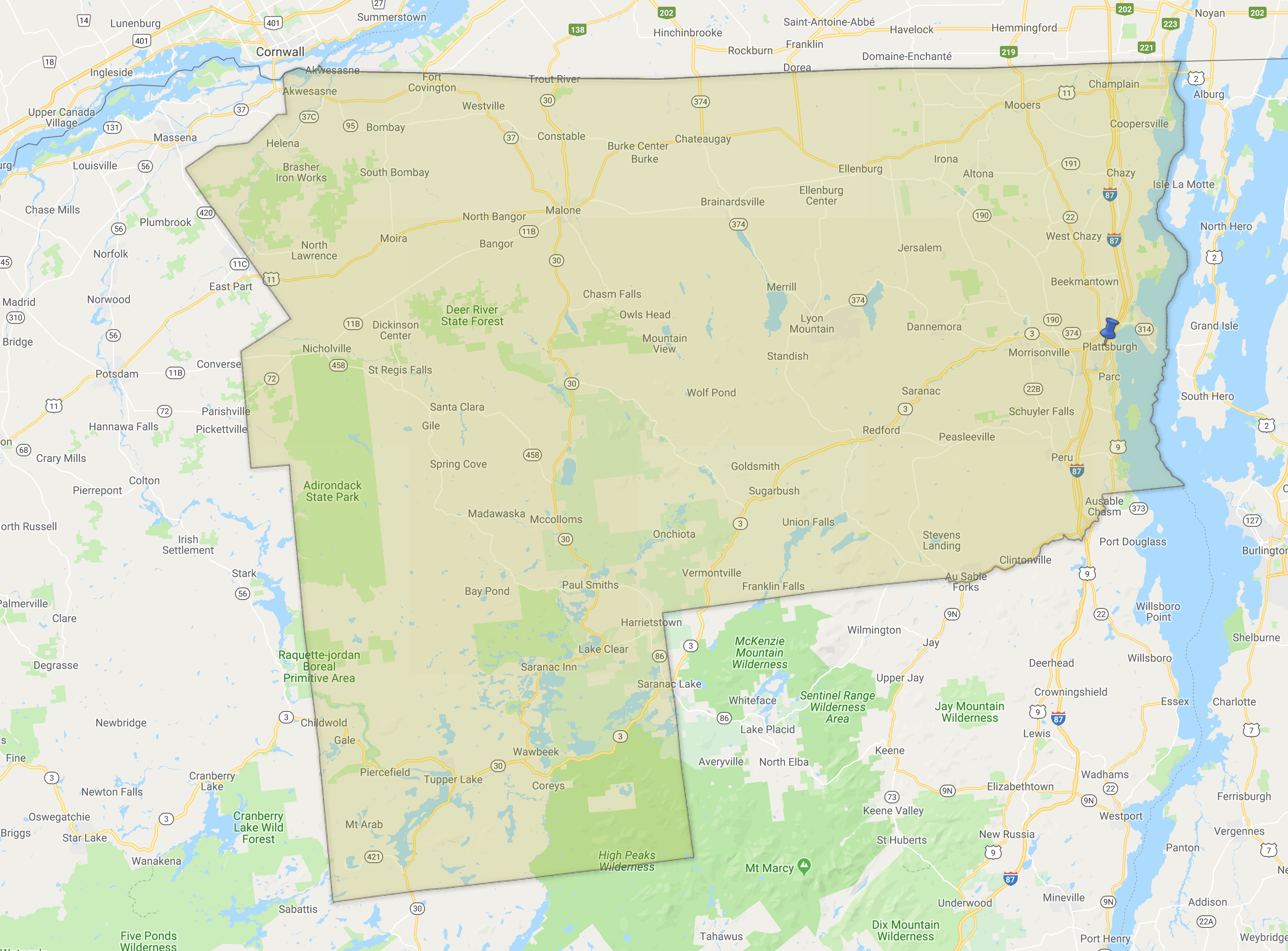 5 Warren Street
Suite 3
Glens Falls, NY 12801
Phone: 518-743-0968
Fax: 518-743-0336
Legislative Office Building 310
Albany, NY 12247
Phone: 518-455-2811
Fax: 518-426-6873
Plattsburgh
137 Margaret Street
Suite 100
Plattsburgh, NY 12901
Phone: 518-561-2430
Fax: 518-561-2444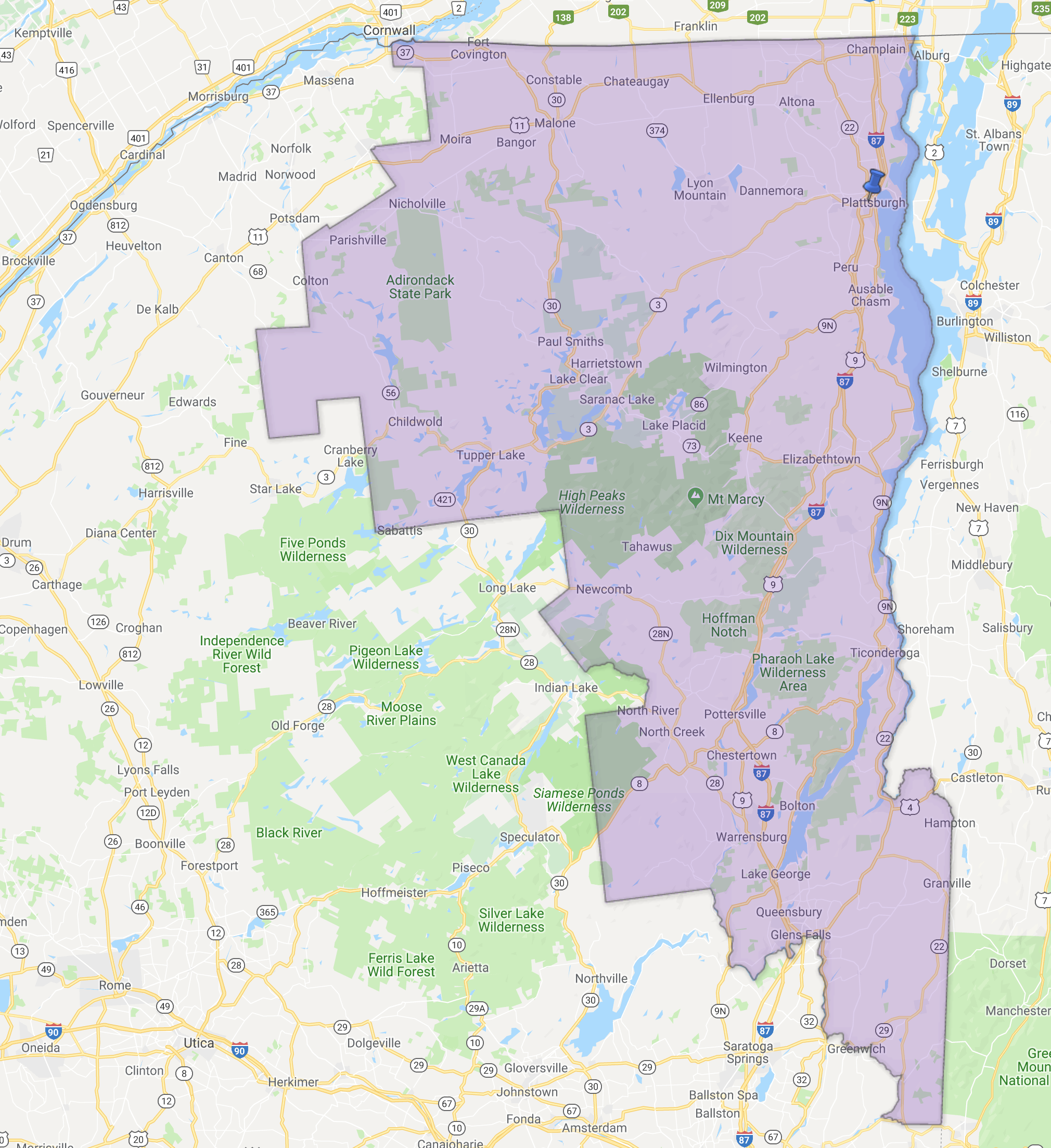 Dulles State Office Building
Room 418
Watertown, NY 13601
Phone: 315-782-3418
Fax: 315-782-6357
46 East Bridge St.
1st Floor
Oswego, NY 13126
Phone: 315-342-2057
Fax: 315-342-2162
330 Ford St.
(Basement Of City Hall)
Ogdensburg, NY 13669
Phone: 315-393-3024
Fax: 315-393-3063
188 State Street
Legislative Office Building 412
Albany, NY 12247
Phone: 518-455-3438
Fax: 518-426-6740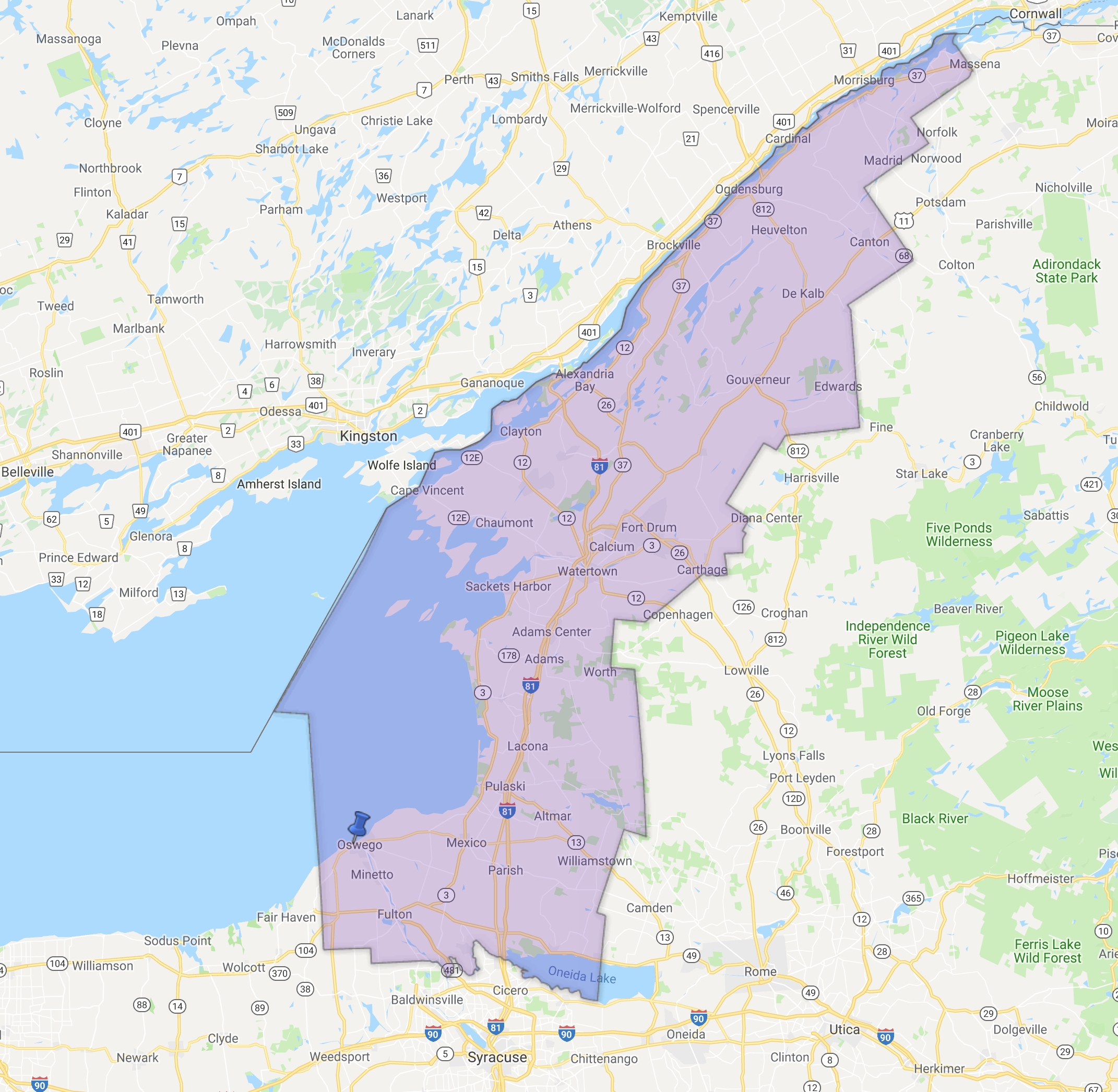 235 North Prospect St.
Herkimer, NY 13350
Phone: 315-866-1632
46 East Bridge St.
1st Floor
Oswego, NY 13126
Phone: 315-342-2057
Fax: 315-342-2162
Legislative Office Building 527
Albany, NY 12248
Phone: 518-455-5393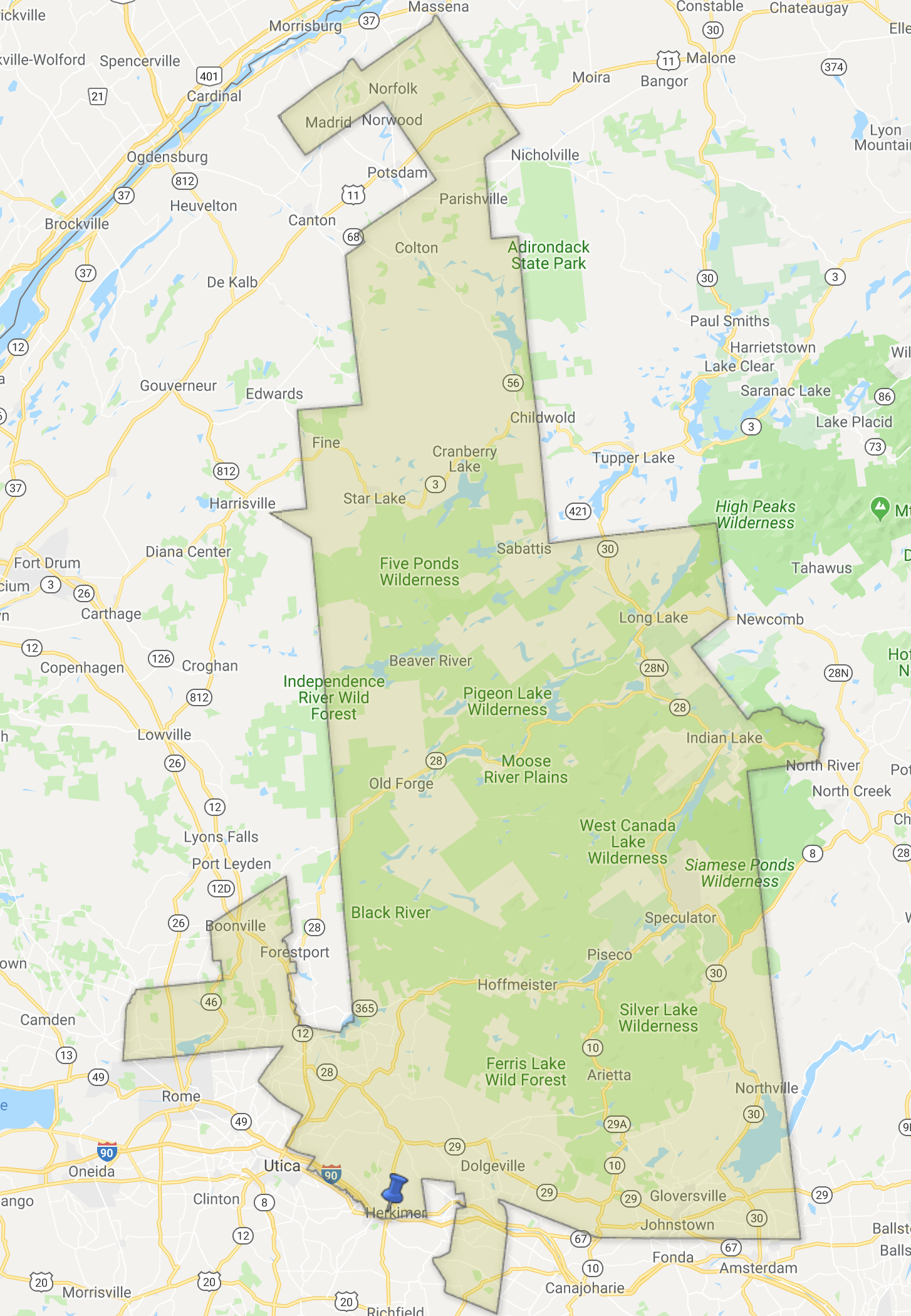 140 Glen Street
Glens Falls, NY 12801
Phone: 518-792-4546
7559 Court St. Rm. 203 
PO Box 217
Elizabethtown, NY 12932
Phone: 518-873-3803
Legislative Office Building 439
Albany, NY 12248
Phone: 518-455-5565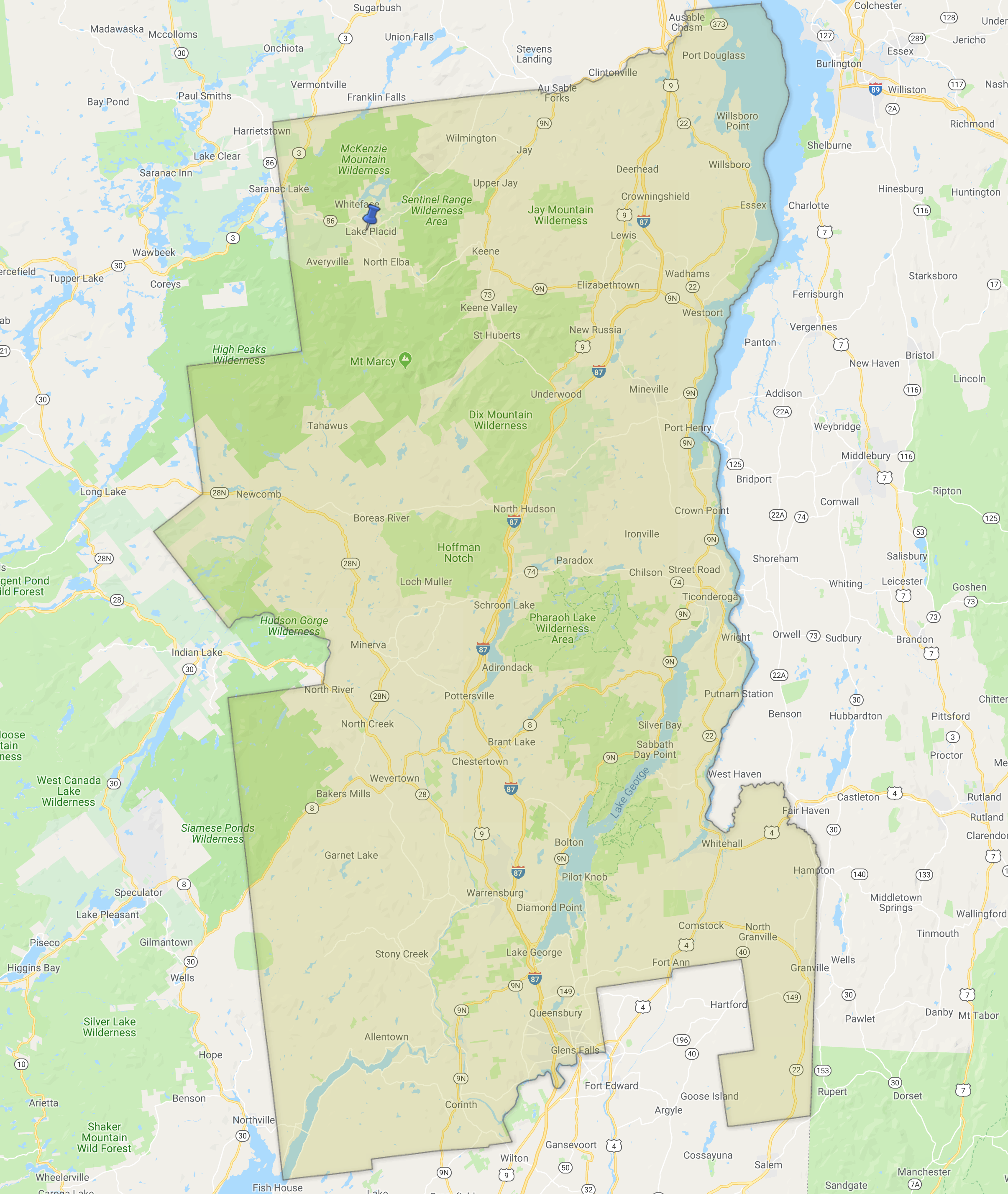 Mark Walczyk
NYS Assembly
District 116
317 Washington Street
Dulles State Office
Watertown, NY 13601
Phone: 315-786-0284
Fax: 315-786-0287
3 Remington Ave
Canton, NY 13617
Phone: 315-386-2037
Fax: 315-386-2041
Legislative Office Building 940
Albany, NY 12248
Phone: 518-455-5545