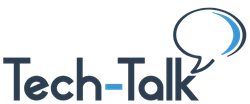 Upcoming Tech-Talk Webinars:
Sep 29: [WEBSITES] 

HotJar

, a Free Tool to Analyze Website Traffic

Oct 13: [GOOGLE] 

How to Maximize Your Calendar Experience

Oct 27: [YOUTUBE] 

Why, When and How to Use Info Cards & End Screens
Register here using the database access login information below.
Tech-Talk empowers people (students and professionals) to achieve greater success by delivering easy-to-understand articles, videos, and tips needed to be competitive in today's hi-tech world.
Up-to-Date Articles and Videos with fresh ways to use technology at work and communicate with others. New material added weekly.
Video Demonstrations of technology topics, with closed captioning as an option.
Topics Categories include: Microsoft Office (Word, Excel, PowerPoint) to Google's G-Suite (Docs, Sheets, Slides)… Graphics and Video Creation … Communication Tips and Social Media … and many more. 
Written for Non-Techies, it gives you 1) a new perspective on the subject, 2) fresh ideas for using the feature and 3) an accurate and complete "how to" section.
NEW articles and videos are added to the Database every week. 
How can you benefit?
Skills with Microsoft Office and interpersonal communications promote promote good relations internally and externally.

Topics cover tools for tasks information professionals encounter all the time. Improve your handling of graphics, data, and messaging to make a stronger impression.

You'll build confidence, competence, and self-reliance, becoming a hero at work using technology … and a reputation for your positive interaction with colleagues.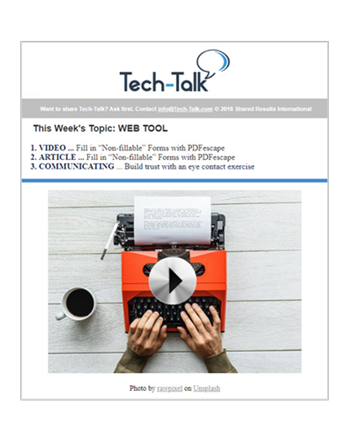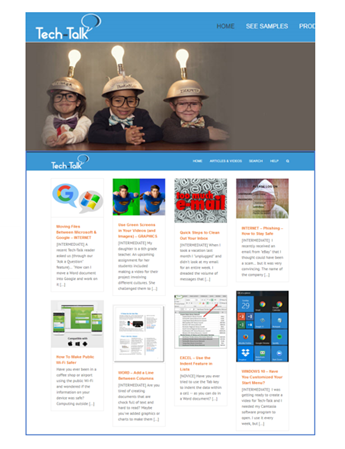 Database Access
The newest articles show up on the home page which you can get to by clicking here:
Username: NNYLN

Password: nnyln13676