Upcoming Continuing Education Classes
These are webinar and traditional classes offered by the Network and other members of Empire State Library Network. Please see each class description for more information about class location and registration.
Jan 2020
Jan 23 2020 : [Webinar] Defusing Conflict in the Library –
Libraries can be stressful environments. They are places where people of different ages, abilities, personalities, and backgrounds come together. Add to a busy environment with lots of demands, and conflicts can spark. What are research-based and practical strategies for calming conflict with patrons and colleagues?
Attendees of this webinar will learn:
Strategies for dealing with conflict with colleagues
Strategies for dealing with conflict with patrons
Verbal Judo basics
What happens to our brains and bodies in conflict
Scripts and conversation suggestions for dealing with conflict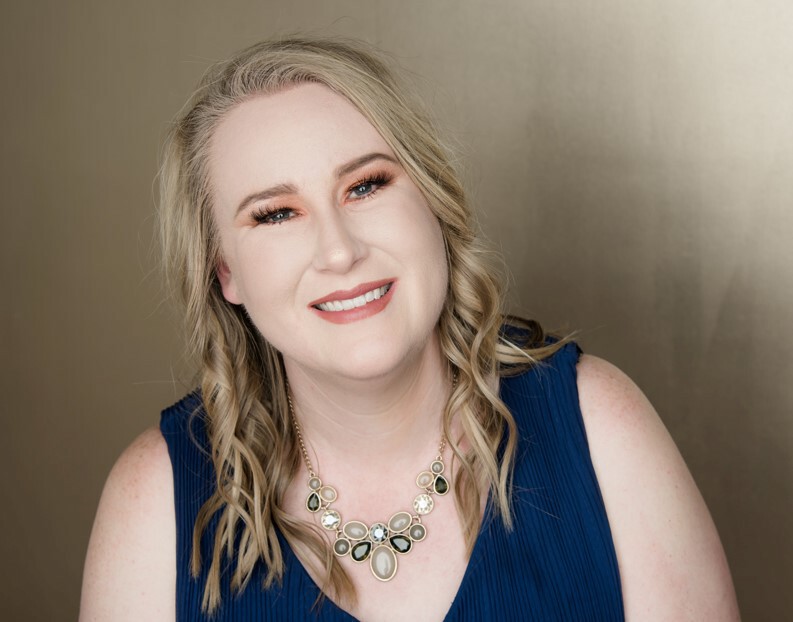 Presenter: Carrie Rogers-Whitehead worked in libraries for over a decade and is the author of two books for libraries: Teen Fandom and Geek Programming: A Practical Guide for Librarians and the upcoming Serving Teens and Adults with Autism: A Guide for Libraries. She continues work as a library consultant working with various library systems and companies with a focus on technology, programming, communication, teen librarianship and serving diverse populations. Currently, she is the founder of Digital Respons-Ability which provides trainings to tens of thousands of students, parents and educators across the state of Utah. Carrie is also the author of Digital Citizenship: Teaching Strategies and Practice from the field, released by Rowman & Littlefield in July 2019.
Register Here on SCLRC's website and select 'Free for SCRLC & ESLN Council Members'.'
*This program is presented by the South Central Library Resources Council (SCLRC) and registration is handled by their staff.
Jan 24 2020 : Human Resources 101 (NCLS) – North Country Library System Watertown, NY 13601
Jan 30 2020 : [Webinar] Primer on Legislative Visits –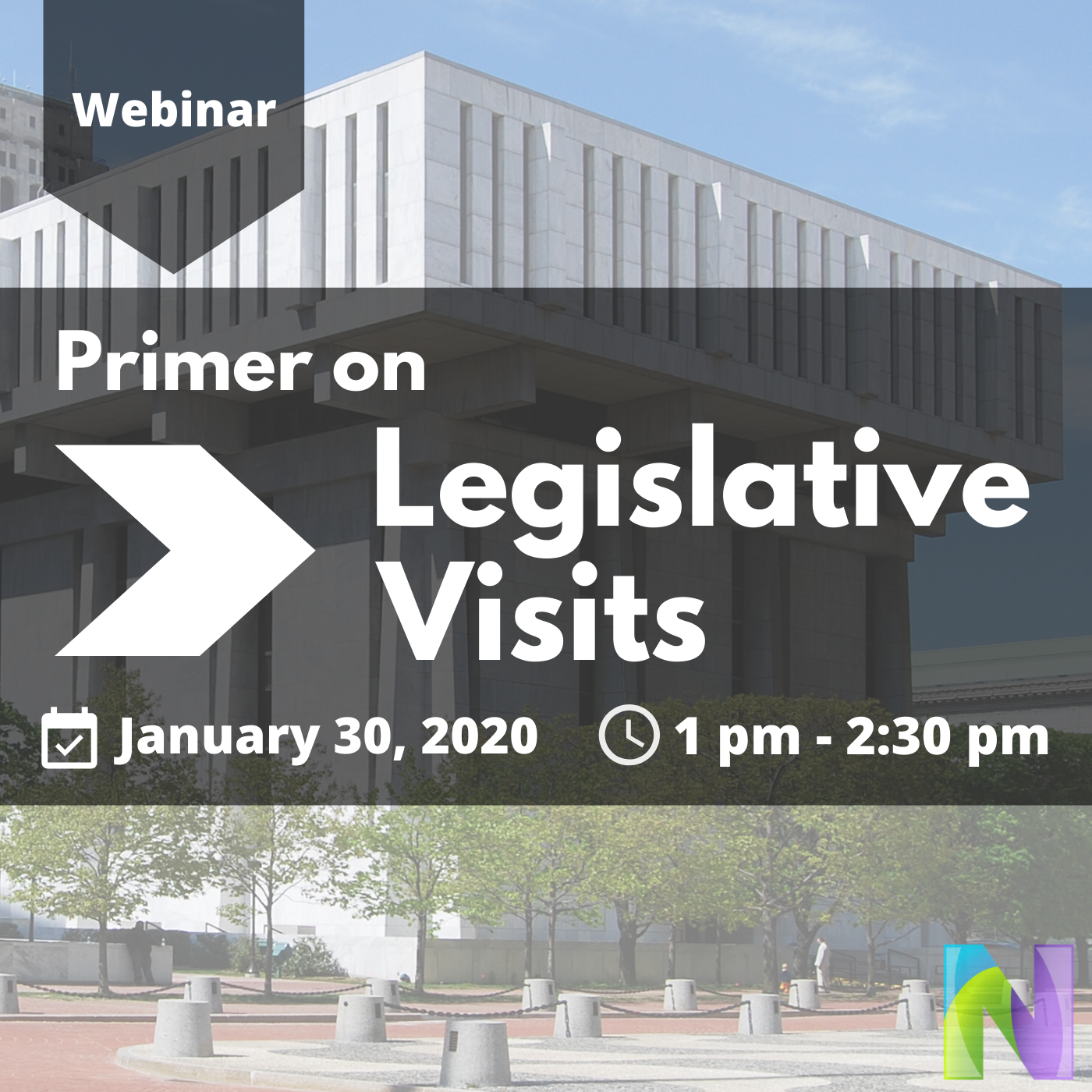 Description:
In preparation for Library Advocacy Day, the Primer on Legislative Visits Webinar will outline the legislative players and process, explain why contact with legislators is important, and share how to prepare for, conduct, and follow up on legislative visits.
Learning Outcomes:
Gain knowledge on how an idea can become a law and who is involved.
Know how to prepare for, conduct, and follow up on legislative visits.
Understand the importance of participation in the legislative process for libraries in NYS, other organizations, and daily life.
Who should attend:
Library staff, friends, trustees, supporters who have a vested interest in library advocacy or plan to attend Library Advocacy Day.
Presenter:
Jery Y. Huntley: Read her full bio here.
---
This webinar is free but registration is required. A link to the webinar will be emailed to registrants.
Feb 2020
Feb 20 2020 : DueNorth User Group Meeting –
Join us for a DueNorth user group meeting. For our first meeting, we ask users to read the suggested procedures ahead of the meeting and plan to participate in the discussion. The suggested procedures will be shared with users in late January 2020.
Registrants will be emailed a link to join the Zoom meeting.
The DueNorth user group meetings will occur multiple times throughout the year.
Mar 2020
Mar 17 2020 : [WEBINAR] Creating a Culture of Cybersecurity in Your Organization (NCLS) –
Presented by Todd Battista & Joe Thomas
Both organizations and individuals face cybersecurity challenges daily.  Our webinar will help you:
Identify your organization's "Crown Jewels"
Protect what's important
Be able to detect security problems
Always be prepared!
This is a North Country Library System program.
Apr 2020
Apr 16 2020 - Apr 17 2020 : The X Factor: Enhancing the Library Experience Conference – Lake Ontario Conference Center
The user experience plays a critical role in an academic library's success. The conference will begin with the staff of ACRL's Project Outcome leading a hands-on pre-conference focusing on understanding and communicating the real impact our library programs and services have. Keynote speakers will continue the discussion on user experience by addressing changing student and user demographics as well as designing with a focus on the user.
CALL FOR PROPOSALS IS OPEN!
We invite all librarians and library staff to submit proposals for conference presentations, posters, and/or lightning talks. If you are submitting multiple proposals please complete a separate form for each.
Relevant topics include:
Online Experience
Website Design
Service Design
Space Design
Universal Design
Assessment (of websites, services, spaces, etc.)
Accessibility
Ethnography in Libraries
Design Thinking/Personas/Scenarios
Supporting Diversity and Inclusivity through Design
Propose your own topic!
Sponsored by the Empire State Library Network.
Apr 20 2020 : Your #LibraryStory: Engage Your Community by Communicating Your Impact (NCLS) – North Country Library System Watertown, NY 13601
Apr 20 2020 : DIY Step by Step: Infographics & Newsletters (NCLS) – North Country Library System Watertown, NY 13601
Presented by Celicia Robbins, Annie Porter Ainsworth Memorial Library
Infographics and newsletter are essential to engage patrons, volunteers, and politicians in the success of your library  However, creating engaging infographics and newsletters can be a very daunting task.  In this class, you will learn how to utilize the programs already on your computer and FREE online websites to create professional projects.  Learn the pros and cons of free, per download or subscription-based graphics.  Please bring basic statistics about your library (patron visits, checkout numbers, programming number, etc.) as you will be able to create a simple infographic during class with step by step instructions.
This is a North Country Library System program.
May 2020
May 14 2020 : Crisis Communications for Nonprofits – Northern New York Library Network Office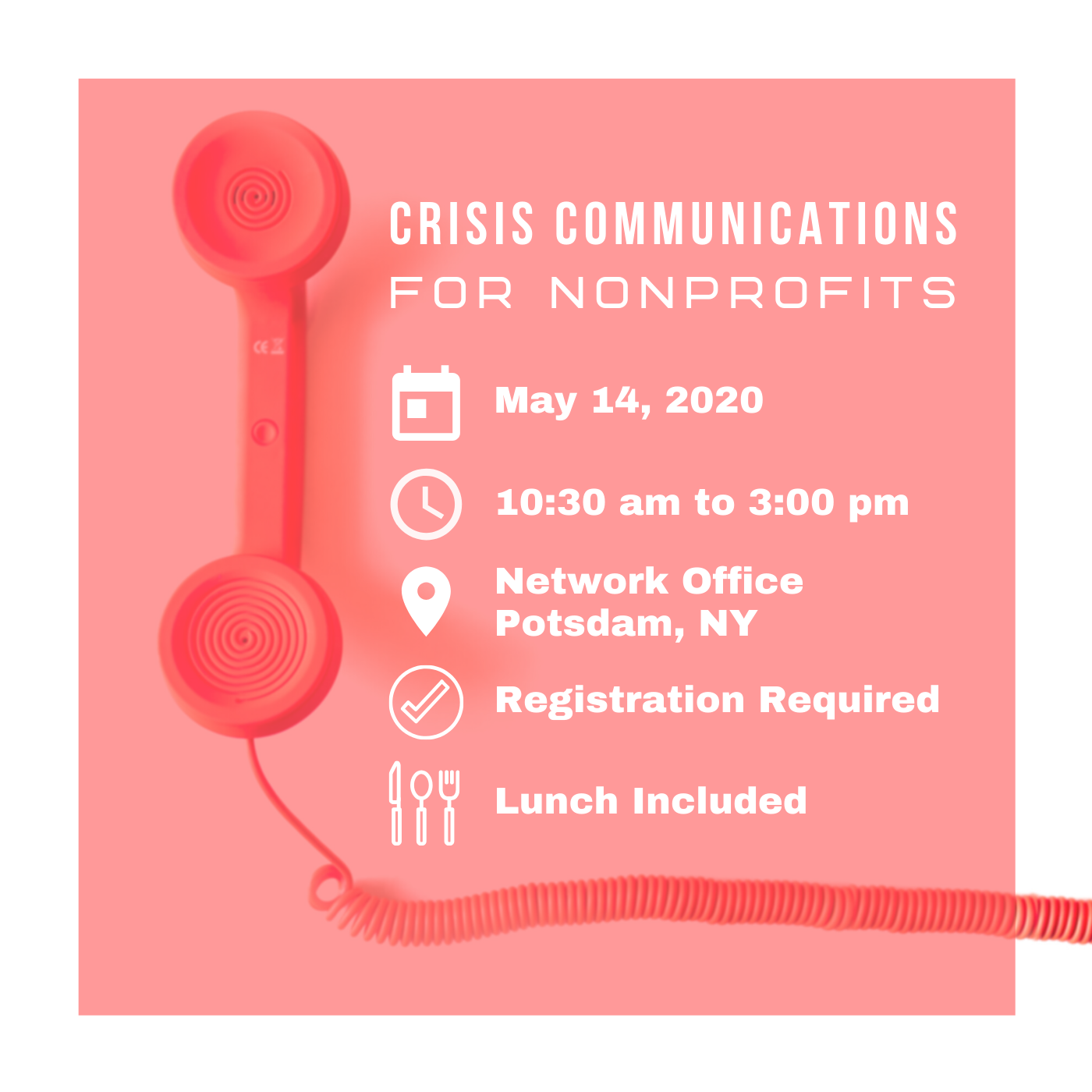 Description
Crisis communications consultant and interim chair at the Newhouse School of Public Communications at Syracuse University Michael Meath will lead a free workshop designed to provide participants with a simple formula to follow to help preserve their organization's reputation during its most critical hours.
The world of crisis communications has changed dramatically. People no longer wait for organizations to put together lengthy responses that explain and justify their actions. At the same time, without thoughtful, careful responses a crisis can grow worse with great velocity. "Crisis Communications for Nonprofits" is a free workshop that will give organizations an actionable plan to properly and appropriately handle the unexpected.
Learning Objectives
Following this workshop, participants will:
1. Recognize the different types of crises and how each has the ability to impact their organization's reputation;
2. Understand the difference between issues management and crisis management and communications, and how organizations can prepare to manage each;
3. Learn the five (5) key strategies to effective crisis communications, and practical examples of each.
Presenter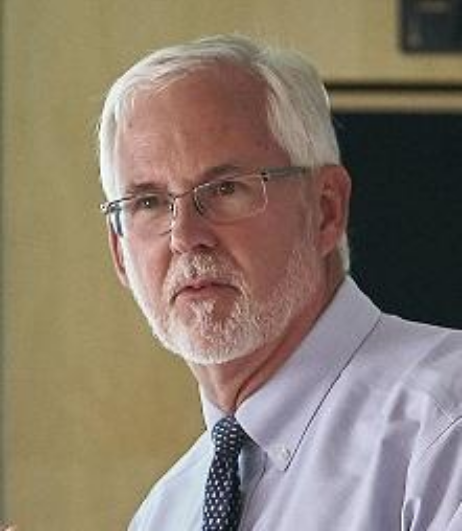 Michael Meath
Interim Chair & Professor
S.I. Newhouse School of Public Communications
Syracuse University
Over the last thirty-five years, Professor Meath has worked with hundreds of entrepreneurs, CEOs, boards of directors and legal counsel from a wide variety of organizations around the United States, who have looked to him for his strategic insight related to government and public relations, crisis communications and reputation management.
In 2014, he sold two businesses – one based in Washington, DC, and a second company based in Syracuse. He continues to work as a consultant to a select number of high-profile clients around the country, and is often sought after to speak at conferences and meetings across a wide variety of industries. Since 2006, Professor Meath has taught public relations management, ethics, and crisis communications at Syracuse University's Newhouse School and McMaster University in Hamilton, Ontario. He currently serves as interim chair of the Public Relations Department at Newhouse.
He holds a master's degree in communications management from SU's Newhouse School, and a bachelor's degree in business management & economics from the State University of New York. Professor Meath is He serves on several non-profit boards across Upstate New York, and is an FAA certified private pilot. Learn more at www.michaelmeath.com.
2019
May 19 2020 : Library Management for Directors (NCLS) – North Country Library System Watertown, NY 13601
Presented by Susan Mitchell, North Country Library System
Jun 2020
Jun 30 2020 : Libraries and Legal Issues (NCLS) – North Country Library System Watertown, NY 13601
Presented by Susan Mitchell with Guest Speaker Stephanie Adams, Lawyer
Archived Presentations
Please click here to view presentations from previous classes.