Upcoming Continuing Education Classes
These are webinar and traditional classes offered by the Network and other members of Empire State Library Network. Please see each class description for more information about class location and registration.
Dec 2022
Dec 14 2022 : Turning the Page: Improving the Library Student Assistant Experience –
This presentation will describe changes to Penfield Library's Student Employment Program, including: improved training and shared communication among library units, updated hiring practices to create opportunities for students with diverse and/or underprivileged backgrounds, and a revamped evaluation process to help better prepare students for future employment opportunities. You'll learn how we utilize Handshake and Google Drive to collaborate and unify our efforts to ensure that every student assistant receives the same high quality experience working in the library, and leaves better prepared to face the challenges of their future workplaces or graduate programs. Finally, you'll hear personal reflections on going through this process and thinking about future goals for improving the student work experience.
Presenters
Morgan Bond is the Resource Sharing, Electronic Resources & Systems Librarian at SUNY Oswego.
Erin Kovalsky is the former Access Services Librarian and is now the Principal Law Librarian for New York State Unified Court System.
Zachary Vickery is the College Archivist Librarian at SUNY Oswego.
Jan 2023
Jan 25 2023 : Investigating What Libraries Are Really Worth –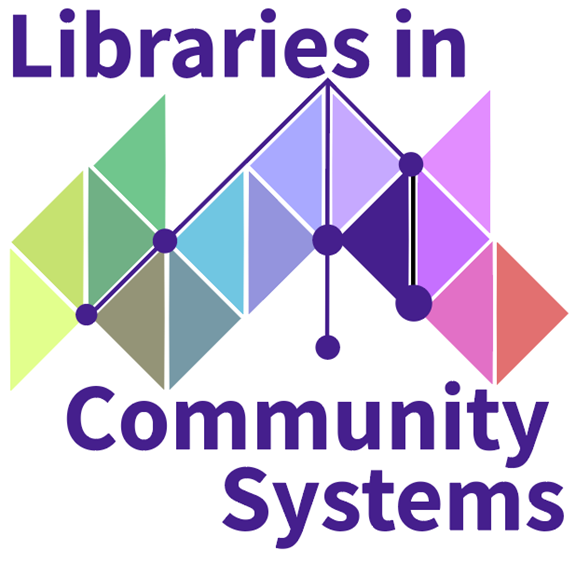 The Northern New York Library Network is conducting a national research project on measuring the value of public libraries in terms of the social benefits they produce within a community.
Principal Investigator Margo Gustina, PhD candidate in Economics at the University of New Mexico, will share what she is discovering and thinking about library valuation at the halfway point of this project.
Register in advance for this meeting:
https://us02web.zoom.us/meeting/register/tZAvc-iorzssGdOrBRWABz7378UGQXXAfo7I
Archived Presentations
Please click here to view presentations from previous classes.