Upcoming Continuing Education Classes
These are webinar and traditional classes offered by the Network and other members of Empire State Library Network. Please see each class description for more information about class location and registration.
Nov 2021
Nov 11 2021 - Sep 8 2022 : Project READY NoCo Cohort –

Join regional librarians and educators as we embark on the curriculum set out in Project READY, which incorporates a series of free, online professional development modules created by a team of educators, library staff, and youth at the University of North Carolina Chapel Hill. The purpose of this curriculum is to improve participants' knowledge about race and racism, racial equity, and culturally sustaining practices, and it focuses on improving relationships with, services to, and resources for youth of color and Native youth. While the program is originally designed for school and public youth services librarians, all other library staff who are interested will benefit from working through the modules, as much of the content is universal and transferable to other situations. No matter where you are on your own personal and professional journey toward understanding racial equity, this curriculum offers opportunities to deepen and extend your knowledge :
If you are new to racial equity work, Project READY will help you build a solid foundation for future exploration.

If you are already familiar with some of the foundational concepts covered here, Project READY will refresh your prior knowledge and give you tools to translate your knowledge into improved professional practice.

If you are already deeply familiar with issues related to race and racism, Project READY can give you a starting point for discussions with colleagues who are not, and can give you additional real-world examples of how libraries are enacting racial equity work.
Start date: November 11, 2021
End date: September 8, 2022
Time: 1:00 – 2:00 pm
Frequency: Monthly (2nd Thursday of each month)
Individuals will complete modules before each meeting and discuss reflections at the meeting.
Attending every meeting is not required! You can catch up and join the next time.
📝   For the first meeting on November 11, please complete the following modules in Section 1 (1a, 1b, and 2) and complete the associated journal reflections (p. 1-14): 
🔎   Click here to view the Project READY website curriculum guide here – modules are listed in the right-hand menu: https://ready.web.unc.edu/getting-started-curriculum-guide/
⬇️   You will also need to download the Project READY Journal available in PDF format here: https://ready.web.unc.edu/wp-content/uploads/sites/16627/2019/05/Project-READY-Journal_5_15.pdf
🗓️   Plan ahead – future meeting dates // modules:
December 9  //  3, 4

January 13  //  5

February 10  //  6

March 10  //  7

April 14  //   8

May 12  //   9

June 9  //  10

July 14  //  11

August 11  //  12

September 8  //  13
Nov 12 2021 : Hunting for a Good Story: the Adirondack Experience's Oral History Collections on Living and Hunting Traditions –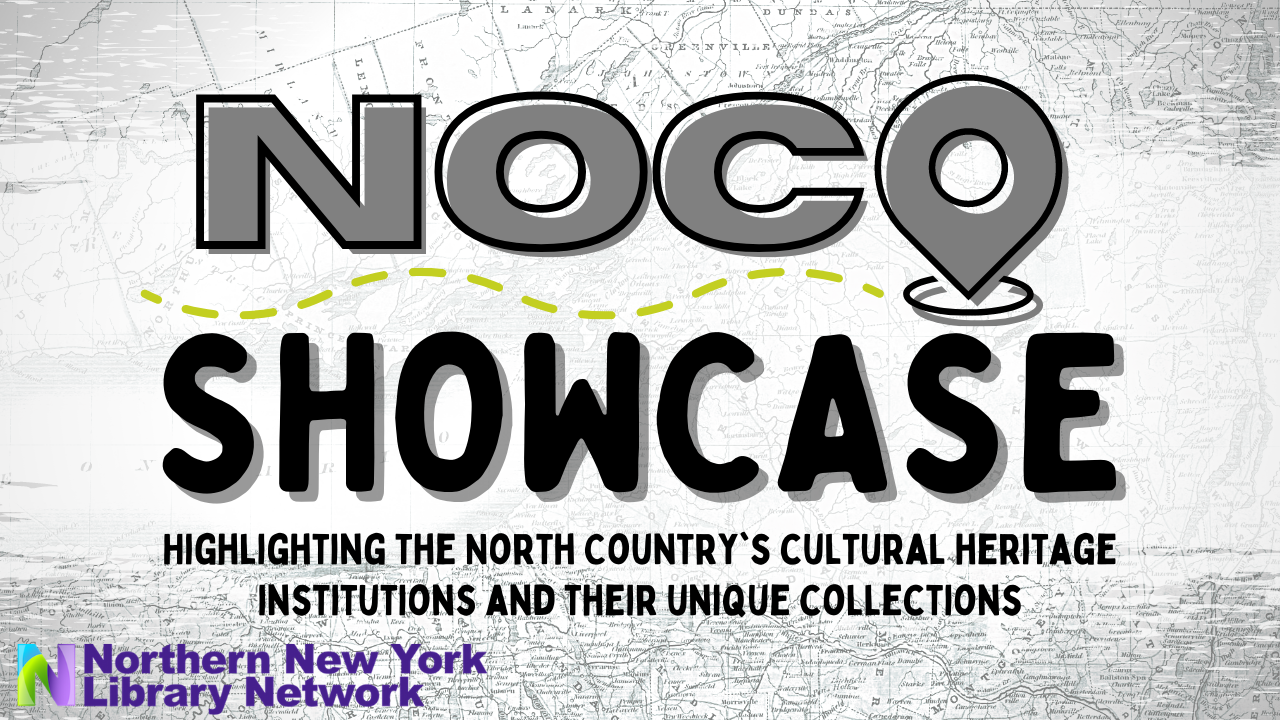 Join us for the second program in a series called NoCo Showcase!
Description:
Although the Adirondacks and summer tourism are inextricably linked, traditions of hunting and forging a living in the region shed light on issues ranging from the relationship between tourists and local residents, the tensions between private and public land ownership, values of conservation and the special relationship Adirondackers have with the land. Timed to coincide with the annual hunting season, this presentation will give an overview of two oral history collections in the Adirondack Experience Library: "Living Traditions in the Adirondacks" and "Hunting Traditions in the Adirondacks." These oral history collections feature recorded interviews, accompanying slides, documents, ephemera, and more collected by folklorist Tom Carroll for the museum in the mid-1990s.
In this session, we'll discuss how oral history collections and the personal stories they contain can provide concrete examples for research and how the connections between these collections speak to and help illuminate larger issues and trends in rural communities.
Presented by: Anthony Morgano, Project Archivist at the Adirondack Experience, the Museum on Blue Mountain Lake.
---
Produced as part of the Northern New York Library Network's NoCo Showcase series.
The mission of the NoCo Showcase is to create awareness of North Country cultural heritage institutions, including museums, archives, and historical societies, and highlight their unique collections.
Archived Presentations
Please click here to view presentations from previous classes.