Upcoming Continuing Education Classes
These are webinar and traditional classes offered by the Network and other members of Empire State Library Network. Please see each class description for more information about class location and registration.
Oct 2020
Oct 27 2020 : Association of Rural and Small Libraries (ARSL) Conference 2020 Share Back –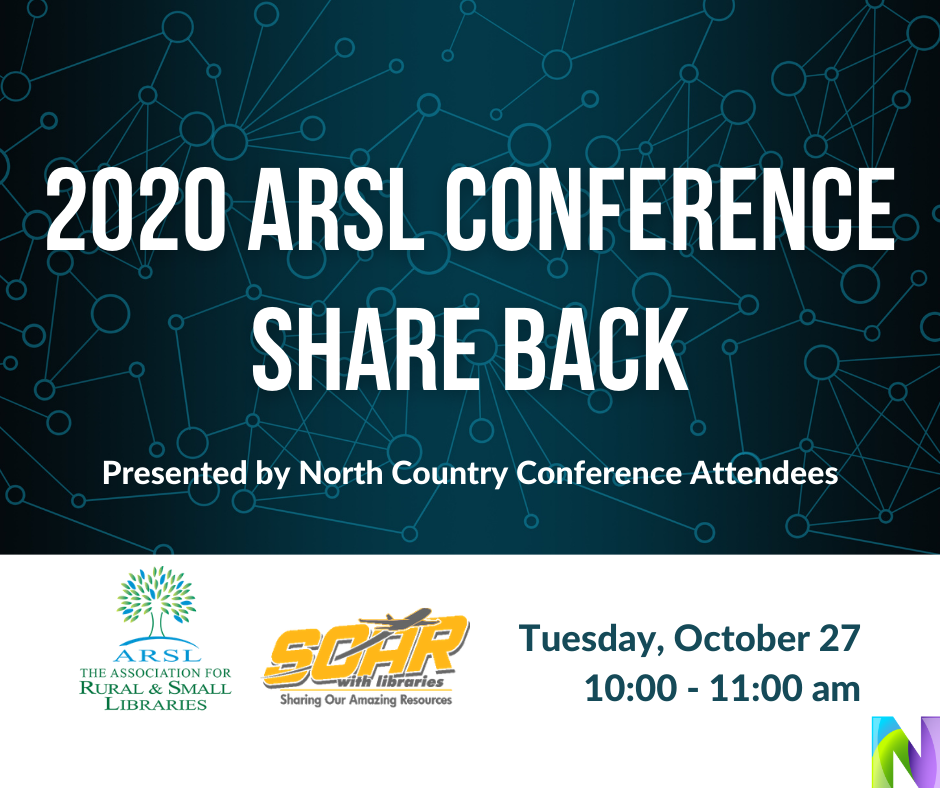 Library staff from the North Country attended this year's annual ARSL conference online with the assistance of the NNYLN professional grant program! A national conference, ARSL conference was to be held in Kansas this year, however, due to COVID, it became a live, online experience.
Join a call with attendees to hear about what they saw and learned. Their experiences may spark ideas for your own rural organization or may point to conference content worth following-up on.
Nov 2020
Nov 18 2020 - Jan 6 2021 : Workplace Wellness: COVID Edition! –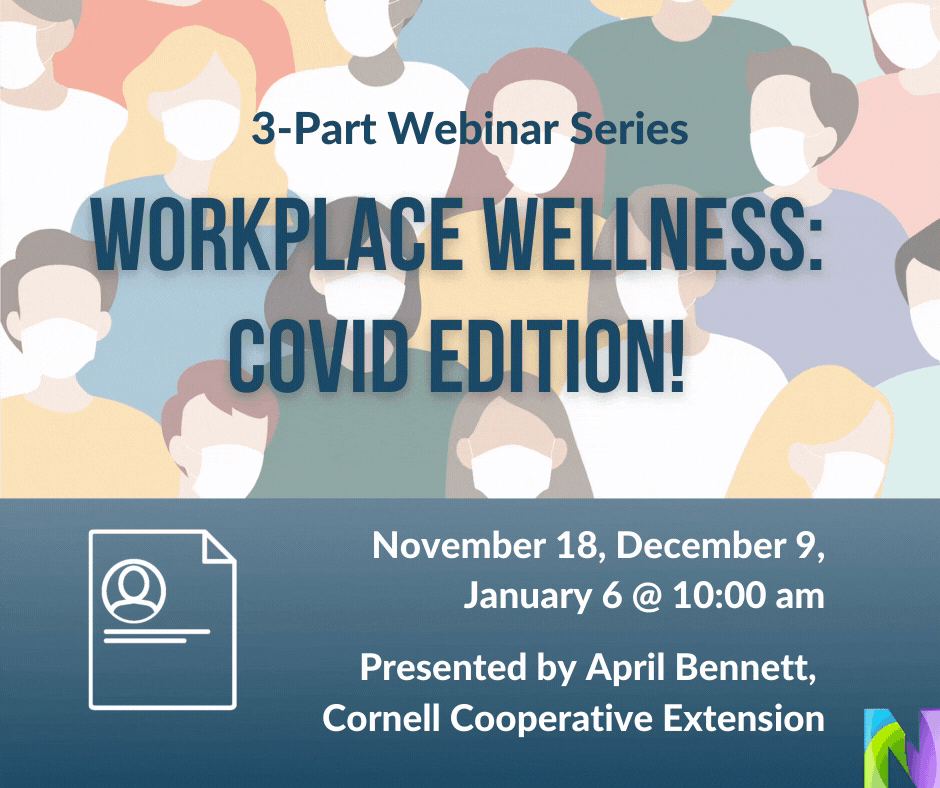 Over the course of three, one-hour sessions, participants will gain an understanding of why worksite wellness programs are so valuable and how to get started. Each month will build on the previous session as we work together to help launch effective, sustainable worksite wellness programs based on each worksite's individual needs. Although worksite wellness programs may include many aspects of wellness, these workshops will give particular emphasis to mental health as this is a growing need during this pandemic.
Each session will include best practices, local and national resources from evidence-based sources, hands-on activities, and action steps to complete independently outside of sessions. By the end of this series, participants should have the necessary resources to:
Start (or have started) their own worksite wellness committee.

Develop an action plan.

Carry out several worksite wellness activities.

Draft a worksite wellness policy based on employee needs data.
For a complete overview, visit: http://bit.ly/workplace_wellness_covid_edition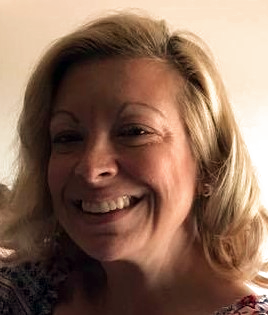 Presented by April Bennett, Nutrition Program Manager at Cornell Cooperative Extension, Jefferson County.
Dec 2020
Dec 8 2020 : Raising Your Level of Librarian-Faculty Collaborations –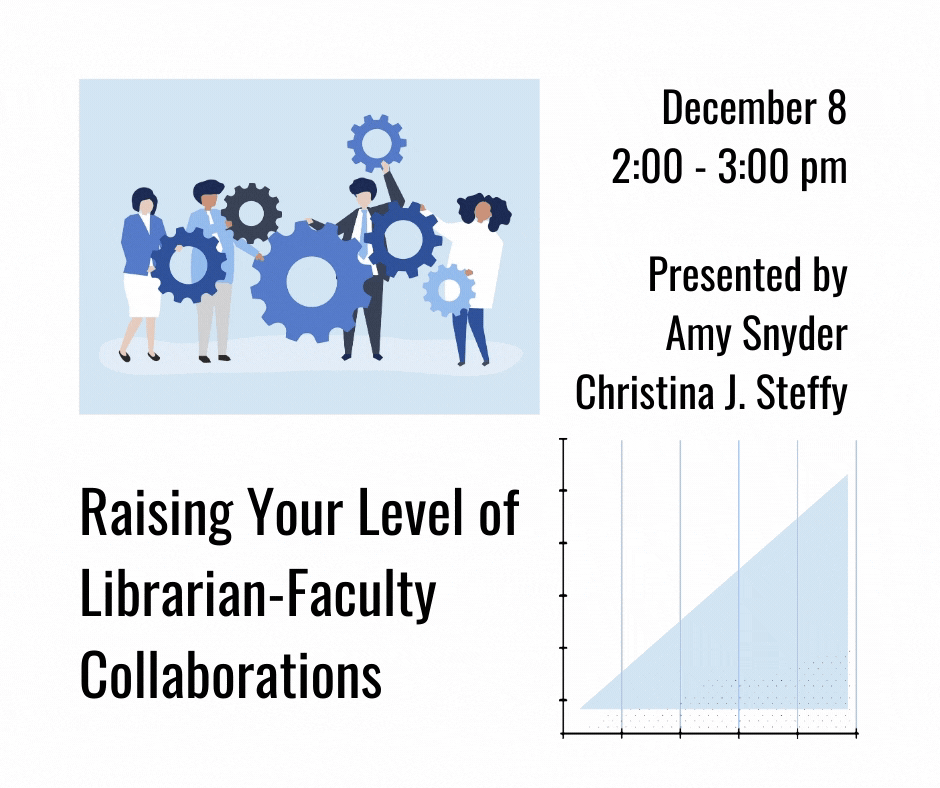 Description:
In this session, attendees will learn about online faculty-librarian collaborations from two librarians who worked with faculty to create an embedded librarian program that began with a basic level of collaboration via a presence in the learning management system and has since grown to include more advanced levels of collaboration including synchronous and asynchronous information literacy opportunities and even assignment and course modification and creation.
In addition to seeing examples of all levels of collaboration, attendees will learn the strategies used to begin this collaboration and how librarians continue to work with faculty to refine and enhance collaborations and create new collaborative opportunities. Finally, attendees will learn how these librarians are applying these collaborations with faculty to education initiatives at their affiliated health system.
About the presenters: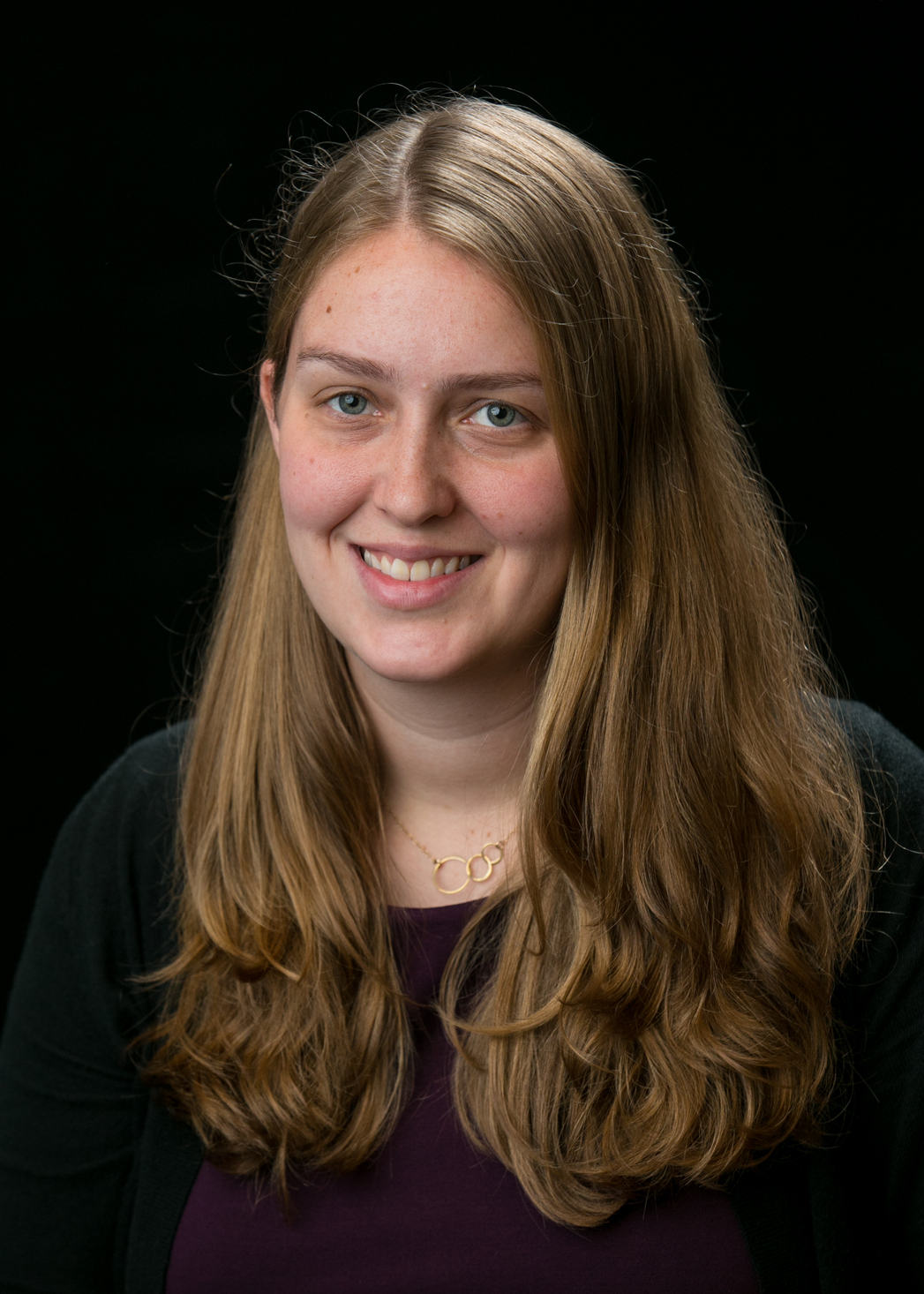 Amy Snyder is the Education Librarian at Pennsylvania College of Health Sciences. She earned her MSLS from Clarion University. She works with students and collaborates with faculty on information literacy in face to face and online learning environments. Amy's current interests include incorporating active learning into instruction, engaging students in a virtual environment, and evidence-based practice.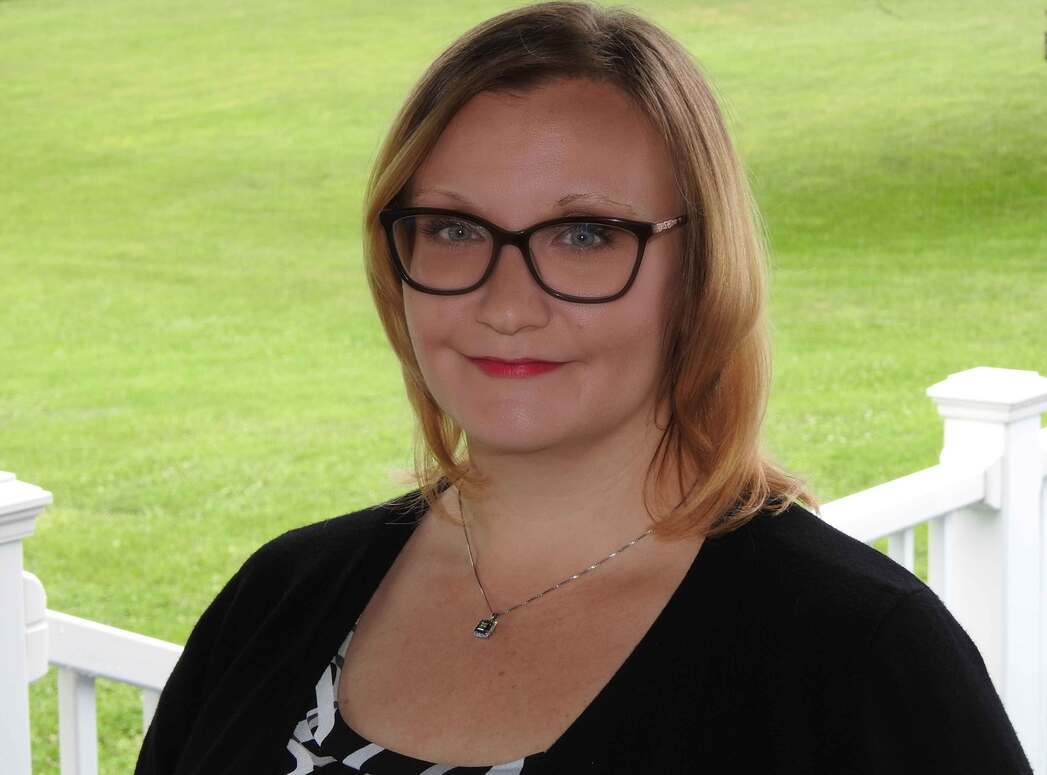 Christina J. Steffy is the Director of Library Services and an adjunct English faculty member at Pennsylvania College of Health Sciences. She is also an adjunct library science faculty member at Clarion University of Pennsylvania. Christina has an MLIS from Rutgers, the State University of New Jersey, as well as undergraduate degrees in English and communication from Kutztown University of Pennsylvania. She is currently completing an M.A. Professional and Digital Media Writing through East Stroudsburg University of Pennsylvania, and she is active in statewide and regional library associations.
Archived Presentations
Please click here to view presentations from previous classes.