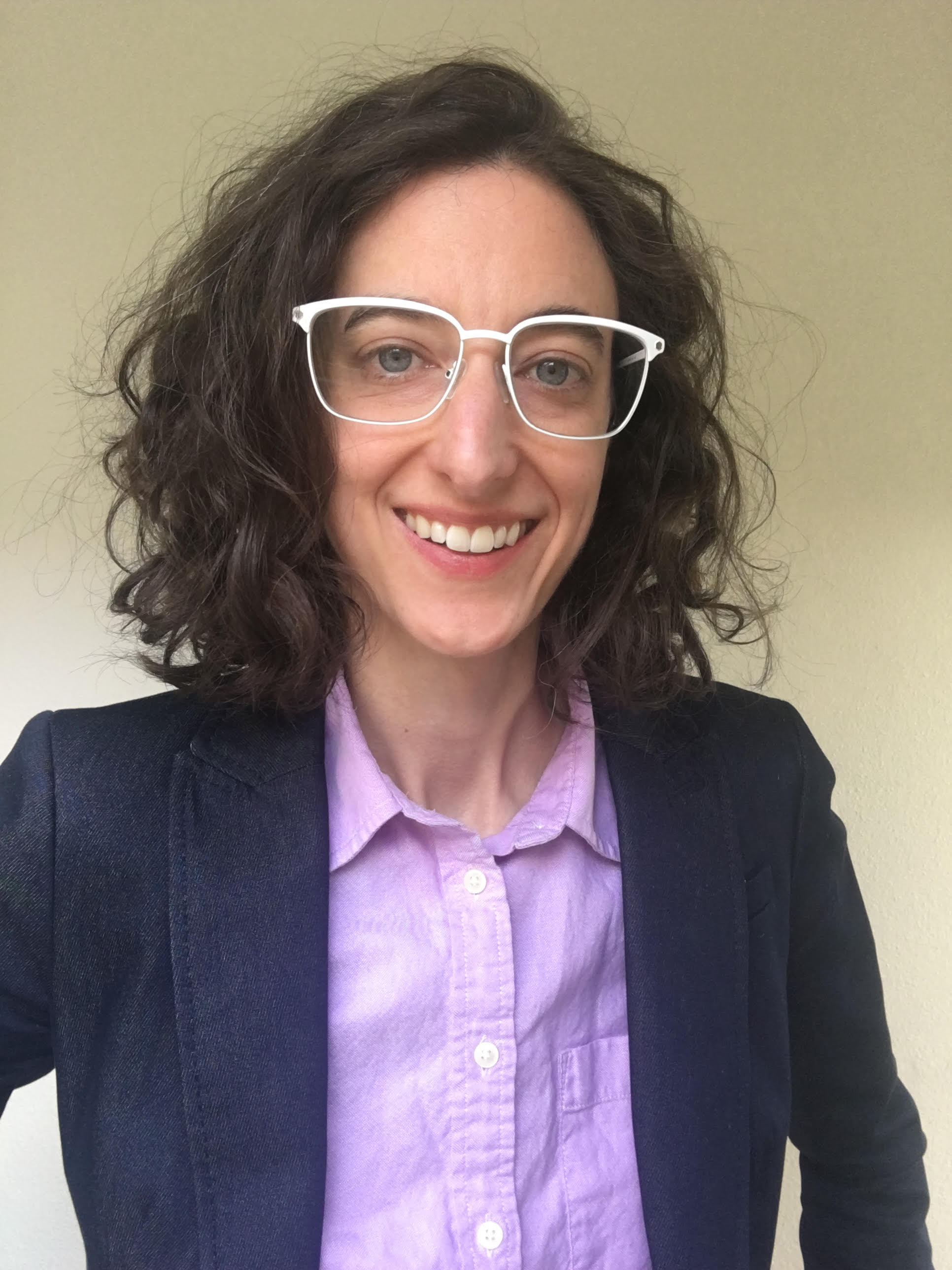 Potsdam, New York – April 5, 2018 – Earlier today the Board of Trustees of the Northern New York Library Network announced the appointment of Margaret (Meg) Backus as Executive Director.  Ms. Backus is the fourth executive director in the Network's 52-year history and will begin work on May 1, 2018.
As Executive Director Ms. Backus will be responsible for all aspects of the operation of the NNYLN in accordance with NYS Education Law, regulations of the Commissioner of Education, and NNYLN Bylaws. She will develop and sustain products and services of value to the NNYLN membership; build alliances, foster networking, and collaboration among various types of libraries in the region; and effectively advocate for the crucial roles libraries play in northern New York.
Ms. Backus will oversee an annual budget of approximately $1.2 million, an endowment of $4.4 million, and a staff of 3 full-time and 2 part-time positions.
Ms. Backus currently serves Central Library Administrator and Director of Library Information Systems at the Onondaga (NY) County Public Library. Prior to that, she served as the Information Technology Manager at the Anchorage Public Library and Systems Administrator at the Chattanooga Public Library.  Ms. Backus is a graduate of Hope College and holds MSLIS from Syracuse University, where she currently serves as an adjunct instructor.
NNYLN Board President Michelle Young commented, "The Board of Trustees is pleased that a professional of Meg's experience and stature is going to assume leadership of NNYLN.  Meg is a great fit for the Network coming in with vision and enthusiasm that will successfully lead this vital library organization into a continued and successful future."
Ms. Backus said, "I am very excited about the opportunity to work with the Northern New York library community and with the NNYLN staff in building upon the Network's excellent reputation for service to libraries and their communities."
About NNYLN:
The Northern New York Library Network is one of New York's nine Reference and Research Library Resources Systems.  As a regional multi-type library organization serving academic, special, public, school libraries and library systems in Clinton, Essex, Franklin, St. Lawrence, Lewis, Oswego, and Jefferson counties, its purpose is to enhance access to information, develop research resources, and promote the interests of all libraries in the region.  NNYLN's website is at nnyln.org