Map Unavailable
Date/Time
Date(s) - Jul 29 2021
2:00 pm - 3:00 pm
Categories
Description: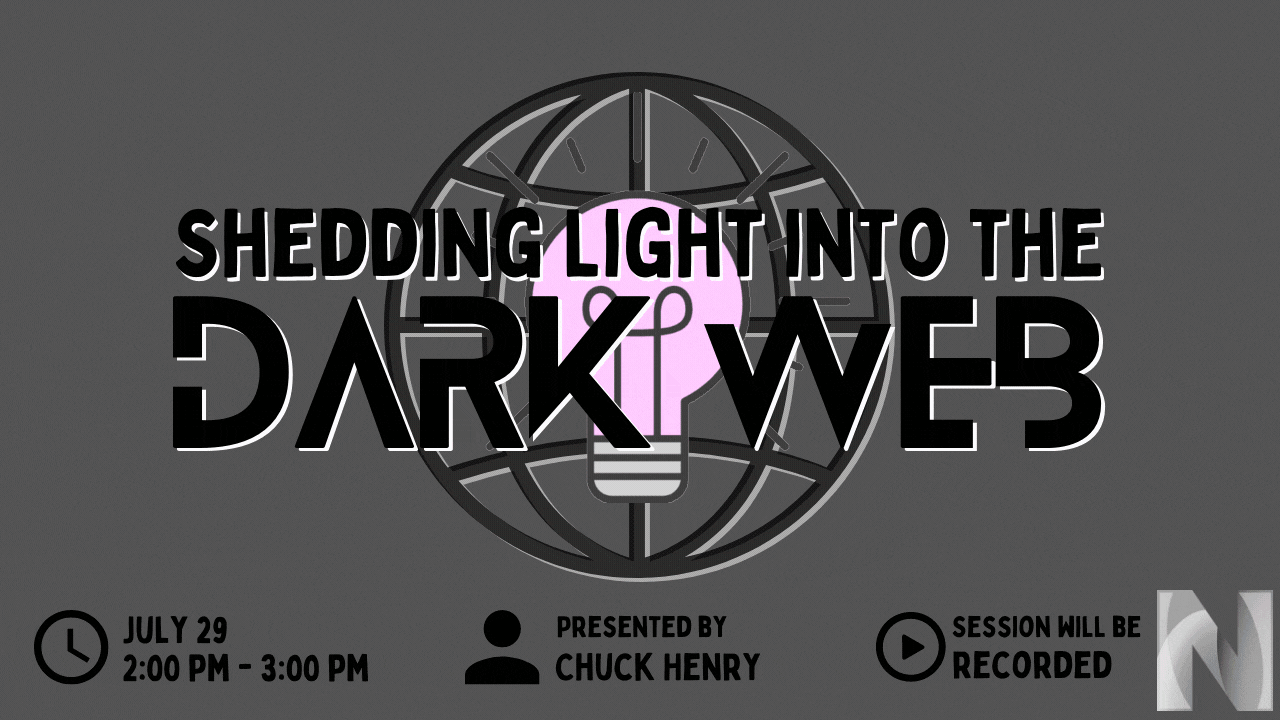 Humanity has always created dark wild places where monsters and horrors lurk. We warn children to stay out of the woods beyond the fence. Sailors fear the sea beyond the horizon. We gaze into the night sky and wonder what abominations gaze back at us.
The Internet is a product of humanity's creativity and therefore has its own dark wild place; the Dark Web. But do we need to be afraid of it?
This session will discuss the definitions of the Surface Web, Deep Web, and the Dark Web. We'll talk about how the Web works and how The Onion Router (TOR) allows the Dark Web to exist. And by discussing the uses, both legitimate and illegal, we'll shed some light into the Internet's dark corners!
This program will be recorded!
About the presenter:
Chuck Henry is the Integrated Technologies Coordinator at the Northern New York Library Network. A former NYS certified teacher, Chuck routinely provides professional development and software training to teachers, librarians and administrators in the North Country region. As Technical Project Lead, he manages the newspaper digitization process, provides server maintenance, and web development for the NYS Historic Newspaper Project. Chuck also serves as primary web developer for the newly redesigned NY Heritage.