Map Unavailable
Date/Time
Date(s) - Dec 17 2021
11:00 am - 12:00 pm
Categories
Description: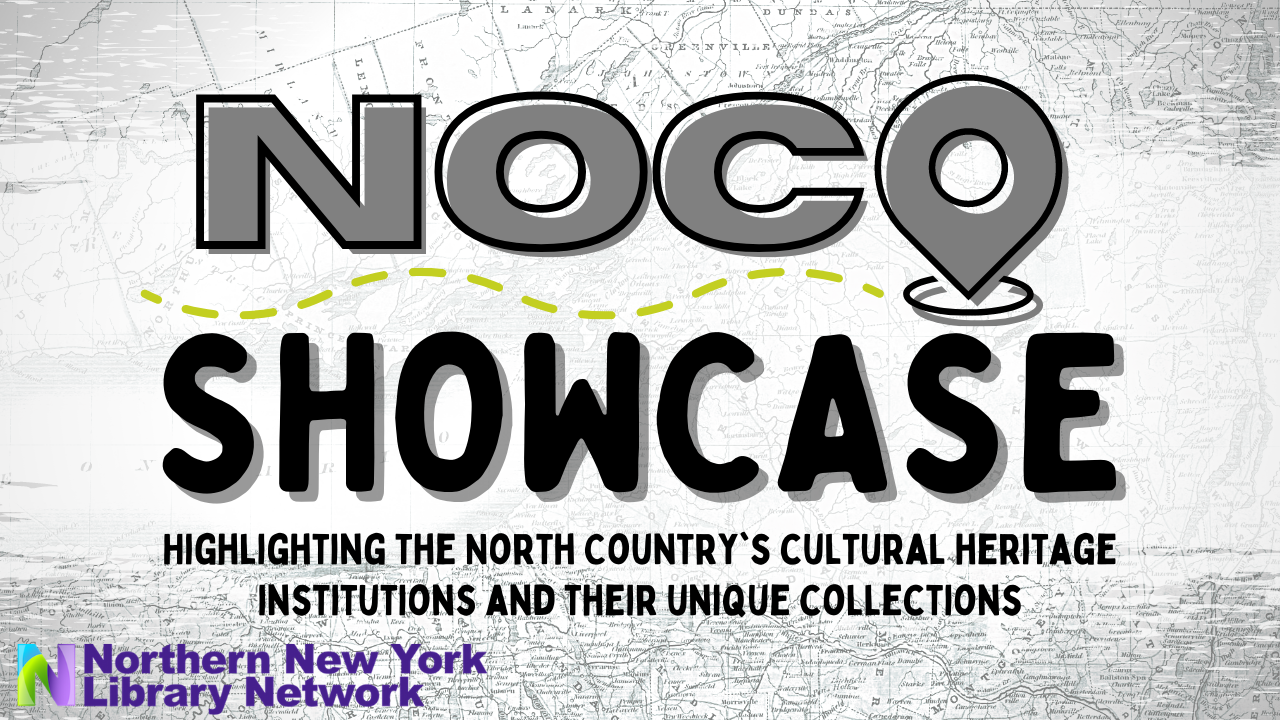 Historic Saranac Lake Archivist/Curator Chessie Monks-Kelly will share collections that document the history of research at the Saranac Laboratory. The Saranac Laboratory was built in 1894 for Dr. Edward Livingston Trudeau; it was the first laboratory in the United States for the study of tuberculosis. Although the laboratory's initial and main purpose was to study TB, the scientists working there examined many related subjects throughout its 70-year history, including the effects of asbestos on the human body.
Historic Saranac Lake has recently received two important collections that shed light on the history of the Saranac Laboratory and the work carried out there.
First, the papers of Dr. Edward R. Baldwin, who was a close friend and colleague of Dr. Trudeau, and started the Trudeau School of Tuberculosis in 1916. These collections reflect Dr. Baldwin's personal and professional life in Saranac Lake and shed light on the work at the Saranac Laboratory around the time of Dr. Trudeau's death.
The second collection is the Bristol Family papers. This collection is primarily made up of Dr. Leonard Bristol's reports, research notes, and more created during his work as a radiologist at the Saranac Laboratory. Dr. Bristol's radiologic work included a 1940s study commissioned by the Johns Manville Corporation on asbestos; he was often called to testify in asbestos litigation cases.
Both of these collections have fascinating research possibilities across many subjects and highlight the legacy of the work conducted at the Saranac Laboratory. In this session, Monks-Kelly will share more about the contents of these two collections and how to use them, and provide a general overview of HSL's fascinating records of the tuberculosis industry in Saranac Lake.
About the presenter:
A trained archivist, Ms. Monks-Kelly has worked at HSL since 2015. Her work experience includes working for History Associates, Inc. on archives projects for the National Parks Service. She has a Master's degree in Library and Information Science with an Archives Concentration from Simmons College and a Bachelor's degree in English Literature from Northeastern University. Monks-Kelly manages the collections housed in the Saranac Laboratory Museum and is working to increase access for genealogists, researchers, students, and the general public interested in Saranac Lake's unique history.
Produced as part of the Northern New York Library Network's NoCo Showcase series.
The mission of the NoCo Showcase is to create awareness of North Country cultural heritage institutions, including museums, archives, and historical societies, and highlight their unique collections.