Date/Time
Date(s) - Apr 25 2018
9:00 am - 3:00 pm
Location
Northern New York Library Network Office
Categories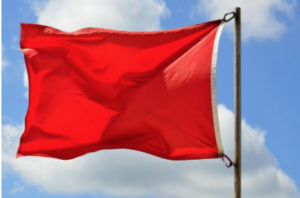 Gaining intellectual control over collections is just one aspect of processing and cataloging. This workshop will focus on developing a system for identifying and prioritizing the collections care needs of items (objects, books, artworks, archival materials, etc.) during the accessioning, processing, and cataloging phases. Common degradation issues encountered in collections and methods for assessing condition will be discussed. This session will also present procedures for assigning conservation and housing priorities and will suggest potential "red flags" to alert staff when a conservator should be consulted. Participants will have the opportunity to assess the condition of items in a study collection and assign conservation and housing priorities to each item using the procedures presented in the workshop.
Speaker: Amelia Parks, Archives Specialist, Documentary Heritage and Preservation Services for New York
Register at the DHPSNY website here: http://events.constantcontact.com/register/event?llr=ge5mzhyab&oeidk=a07ef2b5h03838cc6c9
---
Presented by the Documentary Heritage and Preservation Services for New York (DHSPNY) program.