Map Unavailable
Date/Time
Date(s) - Mar 18 2022
11:00 am - 12:00 pm
Categories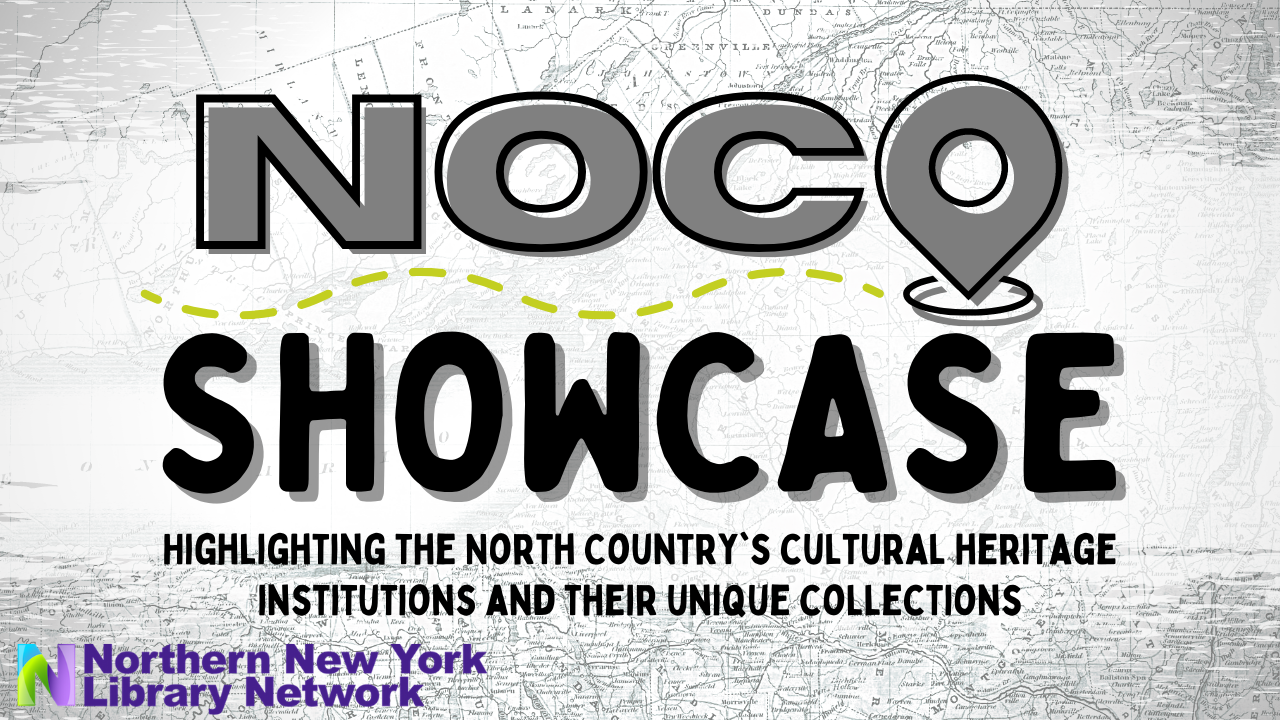 Learn how to use the 250+ online audio stories with associated photographs in your library, classroom, museum, or other venues to share regional heritage.
Jery Y. Huntley, MLS will be talking about OurStoryBridge, a resource and tool kit for producing crowdsourced, community story projects emphasizing audio history collecting and sharing. This project supports the creation of three- to five-minute, locally created audio stories with related photographs, as well as their online accessibility, by posting them on a website that appeals to both young and old and can be produced at a low cost.
OurStoryBridge was developed from the model, Adirondack Community in the Town of Keene, which has posted its collection of over 220 stories and sixteen podcasts online. North Elba Narratives in Lake Placid has followed the model and has over thirty stories posted. Both projects continue their growth and other communities are beginning their story projects. These early projects demonstrate how local history can be brought to life with just a click, starting with an initial focus on local North Country history.
This presentation will share how libraries, schools, museums, historical societies, and other organizations have used these collections to create awareness of North Country cultural heritage, along with collections from across the United States that we in the North Country can also use. We will explore specific suggestions for use in the North Country. And details on how other North Country communities can share their heritage through OurStoryBridge projects will be discussed.
What do we mean by stories? Follow this link for a selection we hope will inspire you to hear more about OurStoryBridge: https://www.ourstorybridge.org/ourstorybridge-stories
The mission of OurStoryBridge is to be a resource and tool kit for projects across the country that preserve and circulate local audio stories past and present through accessible online media; to promote, build, and assist with the deployment of these resources in communities across geographic, cultural, socioeconomic, racial, and organizational strata; and to help strengthen these communities through sharing of their stories, including encouraging younger generations to become engaged community members.
---
Produced by the Northern New York Library Network as part of the NoCo Showcase Series. Explore previous NoCo Showcase Series presentations!

The mission of the NoCo Showcase is to create awareness of North Country cultural heritage institutions, including museums, archives, and historical societies, and highlight their unique collections.
For questions about the series and how to participate, email Christi.