Map Unavailable
Date/Time
Date(s) - Oct 22 2020
10:00 am - 11:30 am
Categories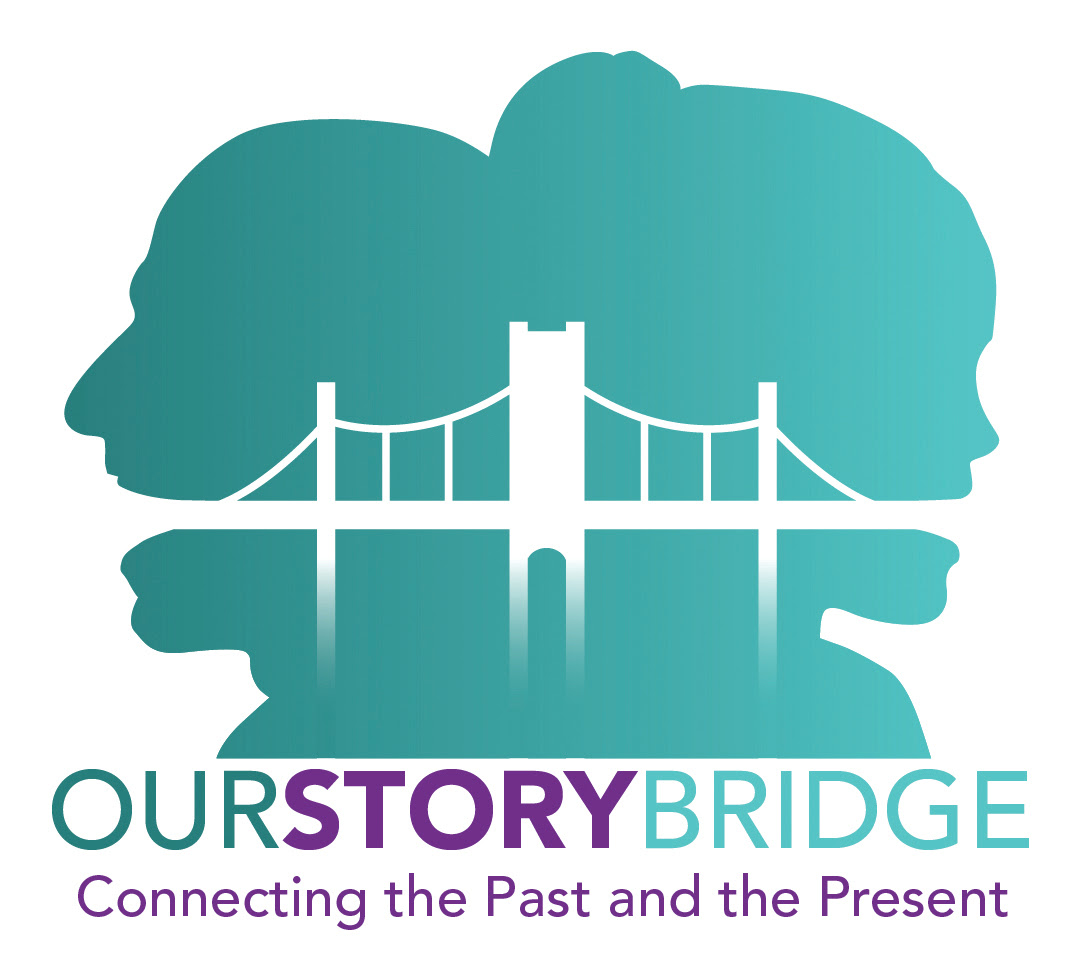 OurStoryBridge, released September 2020 at www.ourstorybridge.org, is a free resource and tool kit for producing a crowdsourced, community story project emphasizing audio history collecting and sharing. It replicates the success of the model, Adirondack Community: Capturing, Retaining, and Communicating the Stories of Who We Are (www.myadirondackstory.org) in other communities across the country, with an initial focus on New York. 
What is Adirondack Community? : It's a multi-year local history project that collects and organizes three to five-minute audio stories and related photographs from local archives and community members through an online platform to share the rich social and cultural history of the Town of Keene, located in New York State's Adirondack Mountains.
The presentation will address some of these questions and others, plus lead you to resources for answers to others:
What is an

OurStoryBridge

project and what can they

provide us at no cost to get started?

How can our library or other organization start a story project and why do it?

What will it take to run: cost, fundraising, technology, partnerships, personnel/staff resources, marketing?
Launched by the Keene Valley Library (Keene Valley, NY), OurStoryBridge brings into focus all the moving parts needed to make your own community story project a similar success. Some potential impacts that an OurStoryBridge project can have on your community are:
Appreciate the history that shaped your community, that helps make it what it is today and what it can become tomorrow.

Create closer bonds between residents, and promote connections that lead to neighborly acts of kindness, assistance, and support in times of need.

Preserve stories that may be lost if not recorded soon and honor the legacies of your older generations by capturing their stories in their own words.

Engage the younger generations, and encourage them to remain in or return to their home community after high school, college, trade school, or any number of life's adventures.

Educate residents and visitors of all ages, and inspire them to become contributing members of your community.

Celebrate what makes your community unique, perhaps even famous.

Attract new residents and visitors.

Reveal pockets of rich histories and connections heretofore unknown or not widely known. 

Acknowledge the catastrophes, tragedies, or difficult challenges that shape your community.

Appreciate how the geography and the economics of your area impact how your community members live.

Unravel the puzzle of how and why street or place names, stores, clubs, and other institutions came to be. 

Re-ignite a passion for your community archives and/or previously recorded oral histories by translating some onto this new digital platform. 

Meet your audience where they are: online!
Read more about the presenter, Jery Y. Huntley.