Date/Time
Date(s) - Sep 25 2018
9:30 am - 11:30 am
Location
Northern New York Library Network Office
Categories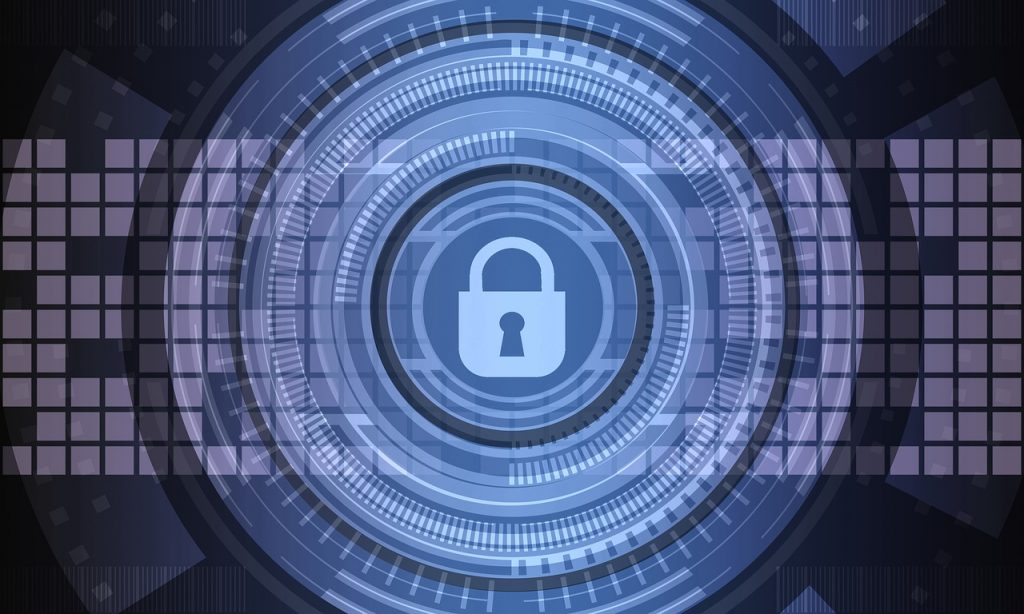 Description: Society's concept of privacy has changed in the Google and Facebook era.  Libraries operated under a different standard, but why? And should libraries change their philosophy of maintaining strict patron privacy?
Join us to learn the ethics behind our current policies and participate in hands-on activities to think through your own approach to library patron confidentiality and privacy issues.
---
About the presenters: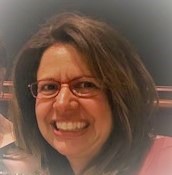 Nancy Greco earned her B.A. in Political Science and a minor in Legal Studies from SUNY Geneseo.   While earning her M.L.S. from SUNY Buffalo, she focused her studies on government and legal information, spending much of her time at the Charles B. Sears Law Library.  Currently serving as Instruction and Archives Librarian at St. John Fisher College, Nancy is leading Lavery librarians in revising their information literacy program assessment plan, using best practices for instruction and outcomes assessment.  Nancy teaches dozens of information literacy classes each semester within her liaison areas of Political Science, Legal Studies, Media and Communication, and in the School of Business.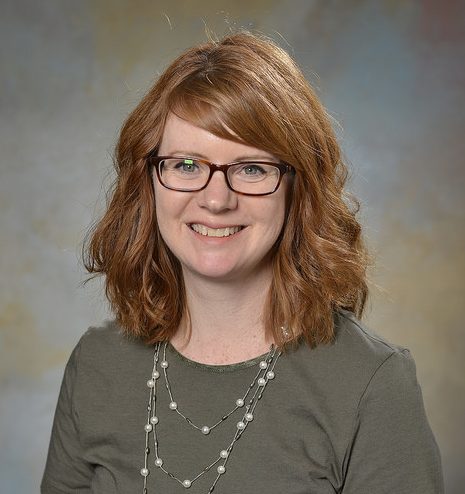 Kate Ross has been the Head of Technical Services/Acquisitions Librarian at Lavery Library, St. John Fisher College, since October, 2006. Prior to that, Kate worked at Hilbert College in Hamburg, NY, where she presented at conferences on the impact of the Patriot Act on patron privacy in libraries.
Registration is required. Free to NNYLN & ESLN members.
We are planning to have a continental breakfast (details soon) at 9:00 am along with assorted fruit, coffee, tea, and water. Please alert us to any food allergies prior to the program.
Registration