Date/Time
Date(s) - May 14 2020
10:30 am - 3:00 pm
Location
Northern New York Library Network Office
Categories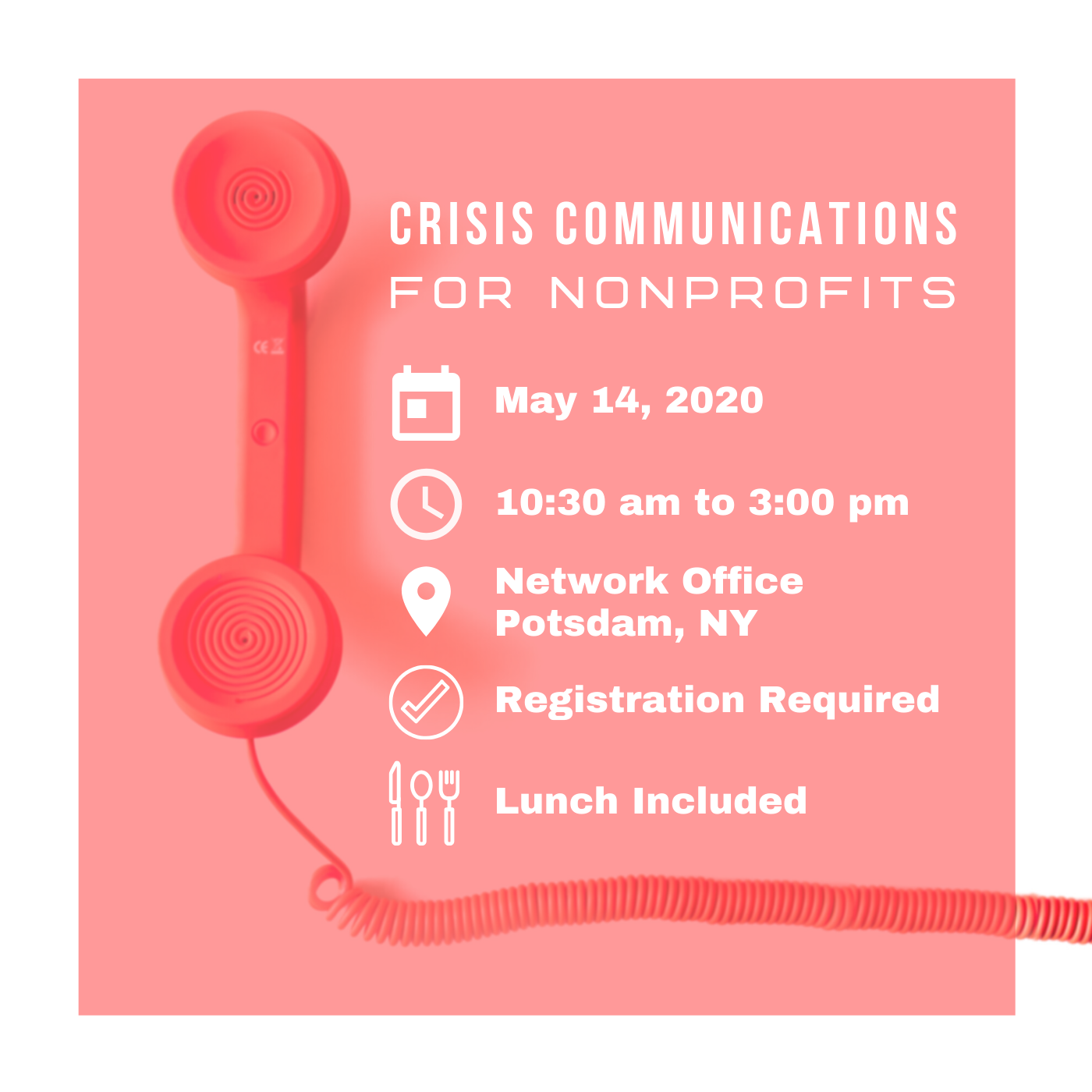 Description
Crisis communications consultant and interim chair at the Newhouse School of Public Communications at Syracuse University Michael Meath will lead a free workshop designed to provide participants with a simple formula to follow to help preserve their organization's reputation during its most critical hours.
The world of crisis communications has changed dramatically. People no longer wait for organizations to put together lengthy responses that explain and justify their actions. At the same time, without thoughtful, careful responses a crisis can grow worse with great velocity. "Crisis Communications for Nonprofits" is a free workshop that will give organizations an actionable plan to properly and appropriately handle the unexpected.
Learning Objectives
Following this workshop, participants will:
1. Recognize the different types of crises and how each has the ability to impact their organization's reputation;
2. Understand the difference between issues management and crisis management and communications, and how organizations can prepare to manage each;
3. Learn the five (5) key strategies to effective crisis communications, and practical examples of each.
Presenter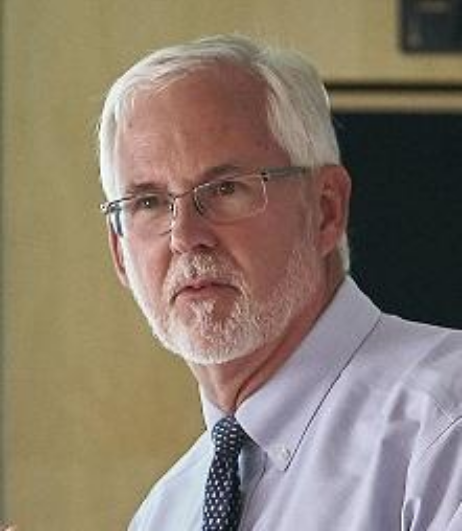 Michael Meath
Interim Chair & Professor
S.I. Newhouse School of Public Communications
Syracuse University
Over the last thirty-five years, Professor Meath has worked with hundreds of entrepreneurs, CEOs, boards of directors and legal counsel from a wide variety of organizations around the United States, who have looked to him for his strategic insight related to government and public relations, crisis communications and reputation management.
In 2014, he sold two businesses – one based in Washington, DC, and a second company based in Syracuse. He continues to work as a consultant to a select number of high-profile clients around the country, and is often sought after to speak at conferences and meetings across a wide variety of industries. Since 2006, Professor Meath has taught public relations management, ethics, and crisis communications at Syracuse University's Newhouse School and McMaster University in Hamilton, Ontario. He currently serves as interim chair of the Public Relations Department at Newhouse.
He holds a master's degree in communications management from SU's Newhouse School, and a bachelor's degree in business management & economics from the State University of New York. Professor Meath is He serves on several non-profit boards across Upstate New York, and is an FAA certified private pilot. Learn more at www.michaelmeath.com.
2019
Registration