Earlier this month at the Network's 57th Annual Meeting, two individuals received the Award for Excellence in Library Service.
Pete Benson and Melinda Miller were nominated by their peers for this prestigious annual award which recognizes outstanding contributions to library services including supporting access for all, encouraging learning and providing library materials per local wants and needs, enhancing and expanding library services in the community, strengthening the role of the library and its position in the community, and promoting interlibrary loan and resource sharing.
Read more about each recipient below!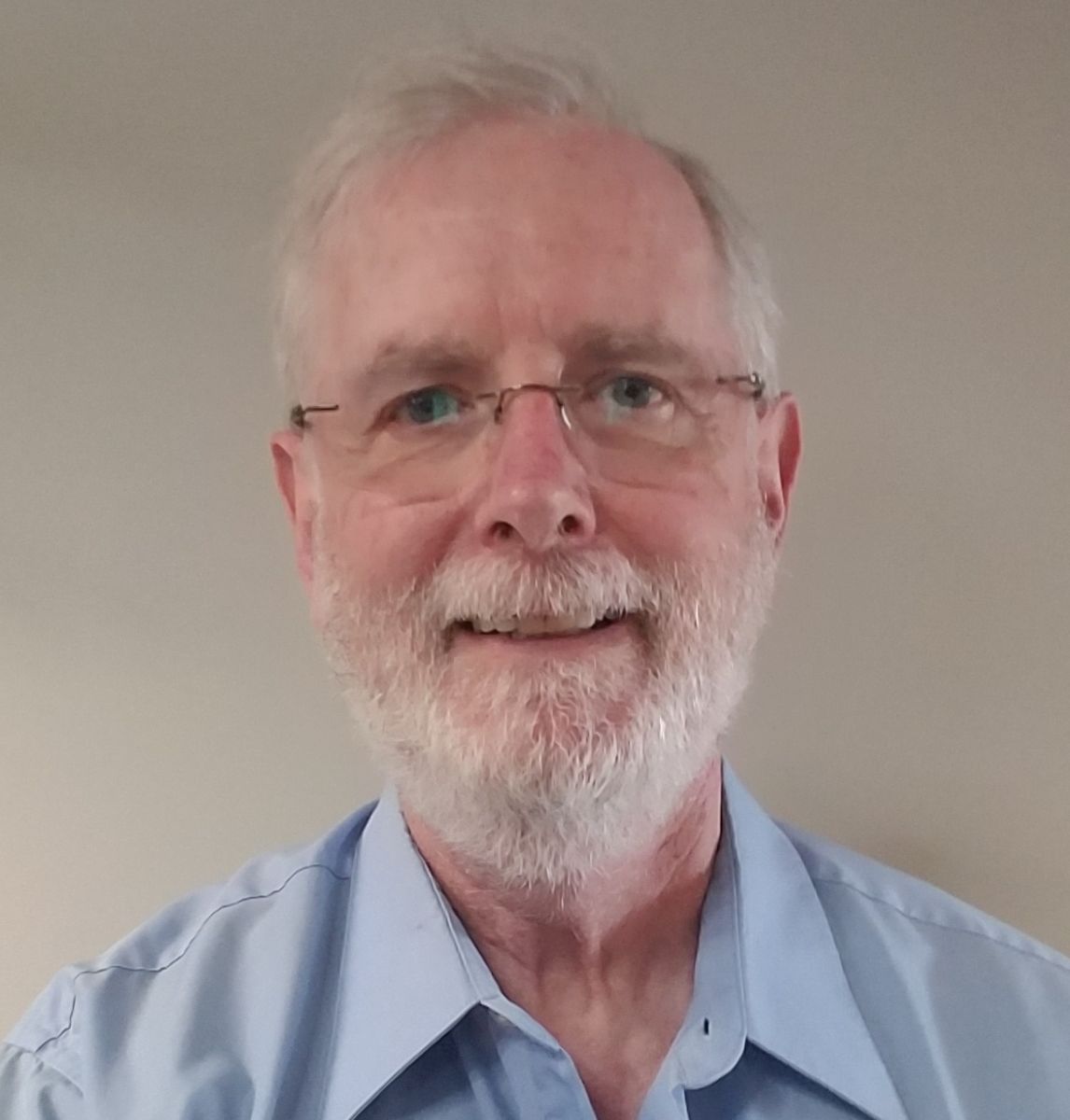 Pete Benson
Saranac Lake Free Library

Pete Benson, Executive Director at the Saranac Lake Free Library, guides his staff and its services to provide a wealth of opportunities to the greater Saranac Lake community. He was nominated for his work in promoting inclusivity and sustainability at the library.
He supports collection development with the expansion of authors and topics represented at all levels of the library's collection including increasing the number of racially diverse and LGBTQIA+ authors and topics. Multiple outreach opportunities and initiatives also promoted inclusivity including storytimes (a requested bilingual program and annual presentation of "I Am Jazz"), book and study groups, a strong social media presence, and a virtual intern program.
Pete has championed sustainability projects for the library. During his tenure, the library has succeeded in becoming more fiscally sustainable and launched various energy-saving projects like installing motion detection lighting in public use areas and solar panels for the library's roof.
Nominating staff applaud his overall leadership and ability to listen to and explore community needs which have contributed to the Saranac Free Library becoming an "even more vibrant, welcoming, and accessible entity in the greater Saranac Lake community than ever before."
Melinda Miller
Colton-Pierrepont Central School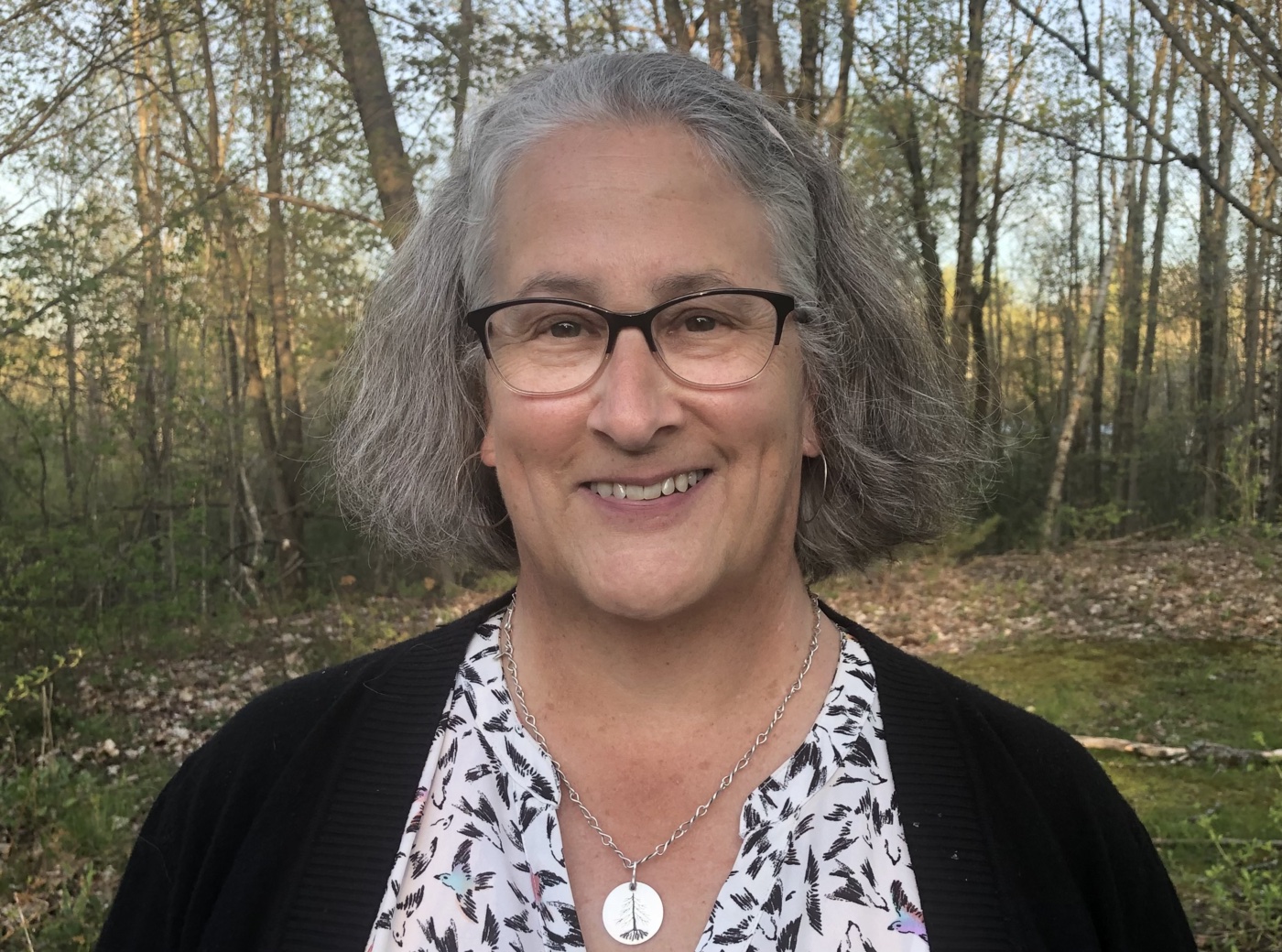 Melinda Miller, School Librarian for the Colton-Pierrepont Central School District, leads the way in school librarianship in St. Lawrence County. Her dedication to library services for all is evident in her long-standing work in the region.
Melinda approaches librarianship with resourcefulness and creativity. She shares important library information to her school community via social media and a website that she personally manages. She is also a promoter of interlibrary loan and resource sharing and is very active as a borrower and lender. During the pandemic, she doubled down on providing library materials to students by creating a "virtual library" to be as accessible as possible to all students. She has increased the diversity, equity, and inclusion content by applying the "Windows, Sliding Glass Doors and Mirrors" philosophy to collection development. 
Her nominator used a quote from her website to describe her librarianship:
"The goals of the Colton-Pierrepont Central PK-12 Library Media Center are to promote the enjoyment of reading and literacy, to provide leadership and expertise in the use of information and instructional technologies in support and enrichment of the curriculum, and to provide resources and activities that enable our students to make intelligent decisions and increase their factual knowledge on the road to lifelong learning. Our website is a tool for reaching our goals, providing information in an easy-to-find manner, and granting access to the many wonderful and exciting resources we have for our school community."